Chris Rock considered hosting 'The Daily Show,' but for one year only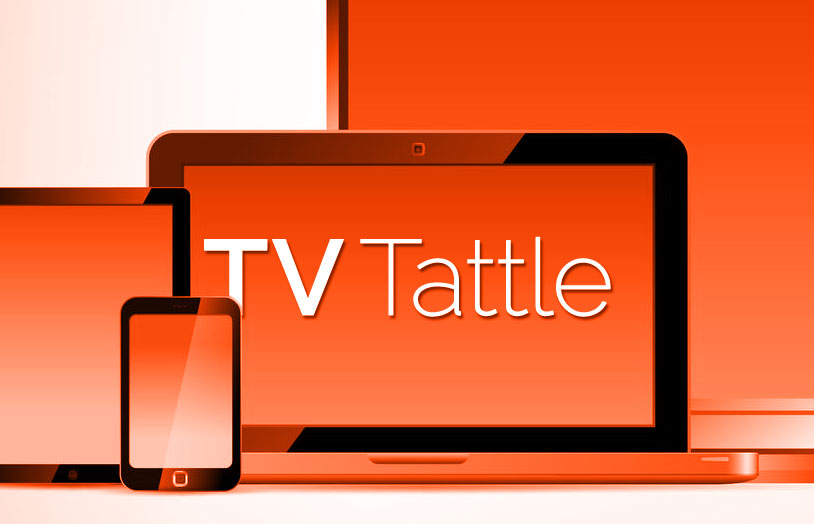 Chris Rock considered hosting The Daily Show, but for 1 year only
A New York Times story on Comedy Central's creative renaissance offers several tidbits on the search for Jon Stewart's replacement. For instance, the cable network offered Amy Poehler but expected her to decline the job. The Times also reports that "Chris Rock considered signing on, but not past Nov. 8, 2016: He wanted to cede the desk to a more permanent replacement after the next election." Ultimately, execs settled on Trevor Noah, who The Times says "was a favorite of Stewart's, and he won the network over."
Brian Williams apologizes as he's demoted to MSNBC, Lester Holt promoted to NBC Nightly News anchor
"I'm sorry," Williams, who will become MSNBC's breaking news anchor and who will anchor NBC News' breaking news coverage when Holt is unavailable, said in a statement. "I said things that weren't true. I let down my NBC colleagues and our viewers, and I'm determined to earn back their trust. I will greatly miss working with the team on Nightly News, but I know the broadcast will be in excellent hands with Lester Holt as anchor. I will support him 100 percent as he has always supported me. I am grateful for the chance to return to covering the news. My new role will allow me to focus on important issues and events in our country and around the world, and I look forward to it." PLUS: Williams' interview with Matt Lauer will air Friday on Today and NBC Nightly News, and Williams will earn "substantially less" in his new role.
Netflix's The Crown casts Doctor Who's Matt Smith, plus John Lithgow as Winston Churchill
Claire Foy will play Queen Elizabeth II, while Smith will play her husband, Philip Mountbatten, in the miniseries about the Queen and her many prime ministers since assuming the crown in 1952.
Real Housewives of Beverly Hills drops Brandi Glanville
Glanville has been "difficult to work with and most of the girls don't want to work with her anymore," according to TMZ.