Parents' TV Council on Why Janet Jackson's Nipple Was Indecent, But LeBron James' Unit Was Not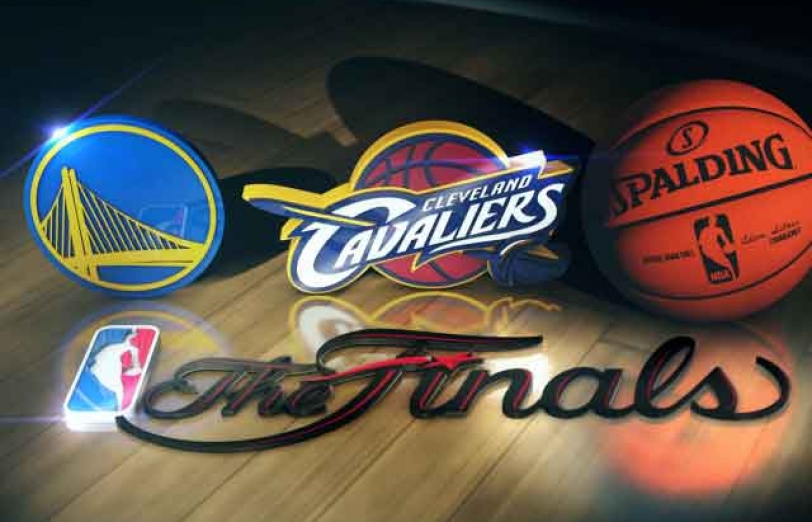 The Parents Television Council, which led the charge on "Nipplegate" after the 2004 Super Bowl XXXVIII halftime show, won't take a similar stand on Thursday night's accidental NBA Finals peep show.
ABC cameras caught a glimpse of what may have been Cleveland Cavaliers star LeBron James' penis while covering Game 4 of the series on Thursday night. Although the clip has spread throughout the Internet–just like shots of Janet Jackson's nipple were widely disseminated after the CBS halftime show–PTC President Tim Winter says he believes the James shot is different.
"We're not concerned at all," he says. "We saw the video, we played it back, and we've spoken with the folks at ABC's broadcast standards. They took a long hard look at this. When you look at video footage from the game, even when you slow it down, we really didn't see anything that was of concern. I don't mean to make light of this, but some people can look at a Ritz cracker and see the image of the Virgin Mary."
Winter says he believes the issue also comes down to what he describes as the legal definition of broadcast indecency. It's all about the context he says, and in the case of the Super Bowl halftime show, Jackson's nipple was revealed for a split second at the end of a Justin Timberlake song that included the lyric "Better have you naked at the end of this song."
Says Winter: "Then it happened. That's different than an athlete on the sidelines adjusting his equipment."
Winter also says he's heard allegations that some of the Vine videos and social media clips of James might have been doctored. "I don't know if there's anything to that, but some folks at the network are wondering if that's what happened.''
Winter says he hasn't heard from any concerned PTC members, and the organization also sent out a statement asking its members not to contact the FCC: "We will absolutely not be encouraging our members to file complaints, as we feel it is much ado about nothing."