TBS orders 'Seinfeld' remix hosted by rapper Wale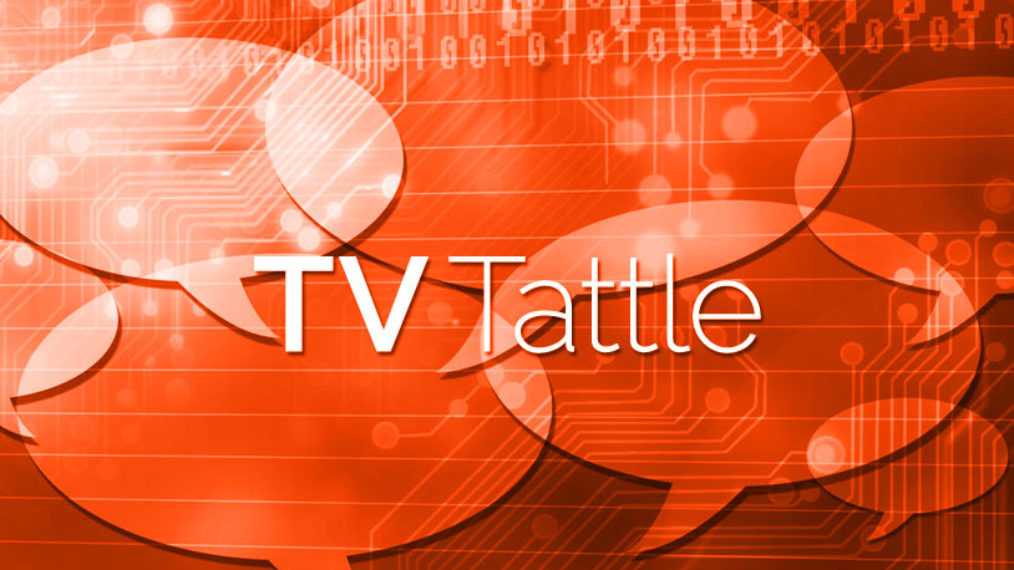 TBS orders Seinfeld Remix hosted by rapper Wale
Wale, who teamed with Jerry Seinfeld on The Album About Nothing, is hosting a nightly series showcasing his favorite Seinfeld clips. Seinfeld Remix premieres Monday at 6 pm, nine days before Seinfeld debuts on Hulu.
Kiefer Sutherland is done with 24, but he won't rule out making a future cameo
"I've always felt, from season one on, that 24 is such a great idea that this can go on forever," says Sutherland. "I think if you create a new cast or other characters in the telling of this story, it will bring a freshness. And let's face it there's only so many bad days one can have before the show becomes a mad comic. And what I don't want it to be is a mad comic…it doesn't rule out to one having a cameo."
ER doctors to reunite on Under the Dome
Eriq La Salle and Paul McCrane will appear together in Season 2 of the CBS series, playing best friends who co-founded a Fortune 500 company.
50 Cent is slamming Empire to promote Power
The rapper, who produces the Starz series, has been using his Instagram to trash-talk the Fox hit. 50 Cent recently wrote: "EMPIRE is some sh!t you should get for free. Now that power is worth paying for, STARZ premium cable."
Ray Donovan will host an L Word reunion when Sarah Shahi guest-stars
Shahi will reunite with Kate Moening on the Showtime series.
Orange Is the New Black uses the word "bitch" in fascinating ways
Here's a taxonomy of OITNB's "bitch" use. PLUS: Is OITNB losing a cast member?, and OITNB stars celebrate with fans at the first-ever OrangeCon.
Amazon will stream the pilot of British comedy Catastrophe on Facebook
The Rob Delaney and Sharon Horgan comedy pilot will be up on Facebook from Monday through Wednesday.
The Leftovers unveils first glimpse of Texas-set Season 2
Watch a teaser set in Jarden, Texas, where there are zero departures.
Shadowhunters casts the role of vampire leader Camille Belcourt
Degrassi actress Kaitlyn Leeb is joining the ABC Family series.
Full House opening gets a Grand Theft Auto remake
Check out the GTA 5 version of the family comedy.