Matt Bomer on 'The Last Tycoon,' Kelsey Grammer, and How He Wears the Hell Out of a Suit (VIDEO)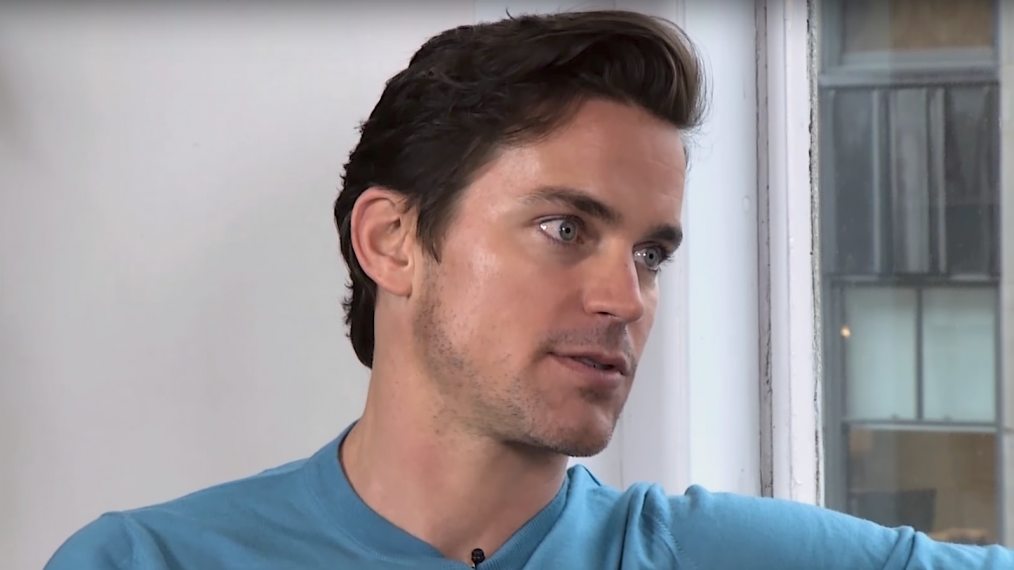 Don't hate Matt Bomer because he's beautiful. In fact, you actually can't hate Matt Bomer for anything. The White Collar and Magic Mike vet in one of those actors whose graciousness and good humor is matched only by the genetic blessings which have been bestowed upon him. He's one of the good ones.
And now, he's playing one of the complicated ones at the center of Amazon's adaptation of F. Scott Fitzgerald's The Last Tycoon. The tale of moviemaking at the time of the Nazis and Hollywood's very controlling studio system "is based on an unfinished novel," explains Bomer, who stars opposite Kelsey Grammer and Lily Collins.
To play studio executive Monroe Stahr—a wunderkind with as many secrets as some of his stars—the awesomely out and proud Bomer kept copious notes and brought his own experience within the industry that isn't always down with its commodities being less than picture perfect, as well as a fresh memory of his recent reading of the similarly themed Tinseltown novel, The Day of the Locust.
"So much has not changed in terms of ageism, sexism, racism," he notes. "Those were things I was thinking about when [show creator] Billy Ray called me about this."
Of course, we also had to have some fun with Bomer, so check out the entire interview to see him discuss love scenes, costar Grammer and of course, his sick ability to wear the hell out of a suit (and G-string).
The Last Tycoon, Streaming, Amazon Prime Video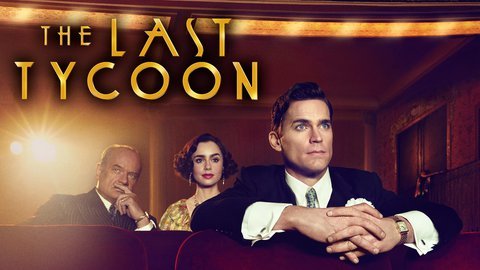 Powered by