David Faustino: A 'Married with Children' spinoff is in the works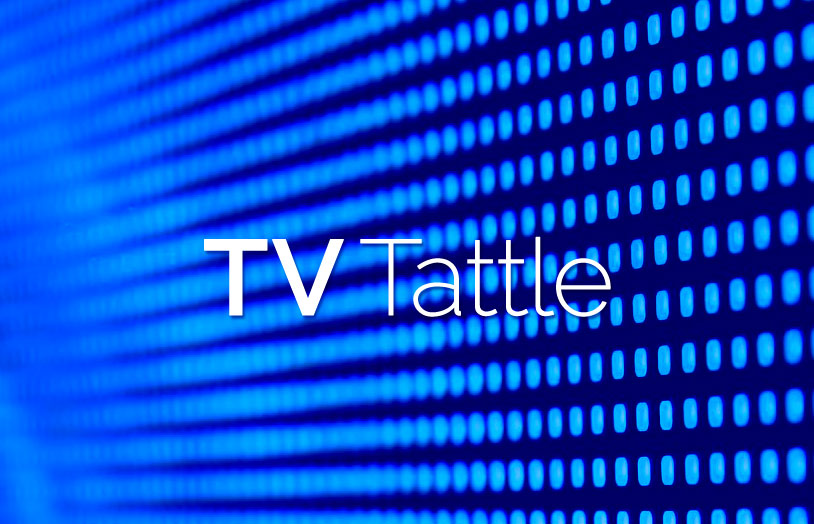 Faustino says he's developing a spinoff with Sony. Speaking at the premiere of Vacation, where Faustino attended to support Married "sister" Christina Applegate," Faustino tells E! News: "The whole cast, including Christina, is down to do little bits in it…The idea would be a pilot for a spinoff. That's all I can say right now. It involves me and few other people."
"It's complete fiction," Harrison said when Variety asked about Lifetime's behind-the-scenes Bachelor-like series. "As much as they would love to jump on our coattails — they were begging for us to talk about it and for people to write about it — at the end of the day, no one is watching. I mean, absolutely nobody is watching that show. Why? It is terrible. It is really terrible."
"For that one little spot that I was in for 30 seconds… I spent three days doing that!" says Alix Lynx, one of the real-life porn stars who participated in Sunday's orgy scene.
Handler said at TV press tour that her talk show, set to launch in 2016, is still being figured out. But she said it's "going to be a lot broader," unlike Chelsea Lately. PLUS: Handler calls each of her Netflix documentaries a "feature-length film – I'm a big girl!"
Duhamel will have a regular role on the JFK miniseries from J.J. Abrams and Stephen King.
When Jack Gleeson was asked by the Daily Beast about the Sansa Stark rape scene in Season 5, Gleeson admitted he hadn't watched it. That's because, he says, there's no suspension of disbelief when you've worked on the set and know the actors in real life. PLUS: "Shireen" mocks her gruesome death.
At the Television Critics Association, producers addressed questions about the graphic sex scenes on the Netflix series. "We wanted to do a show that was really for adults and grownups," says co-creator J. Michael Straczynski. "There's a tendency for science fiction to be seen as something other than for adults. It tends to be the device, the gadget, the mission and not about the journey so much." PLUS: Producers on breaking transgender barriers.
Pascal, who famously played Prince Oberyn Martell, says the HBO series and his new Netflix series are "very comparable to one another."
"Finally, states the poster showing a naked Kermit the Frog. "A network TV show with full frontal nudity." PLUS; TV has "finally hit its beak."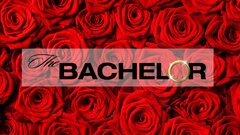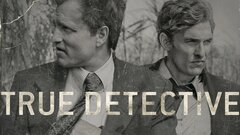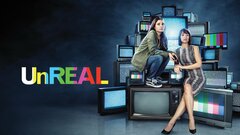 UnREAL
where to stream