All current 'Daily Show' correspondents will stay on when Trevor Noah takes over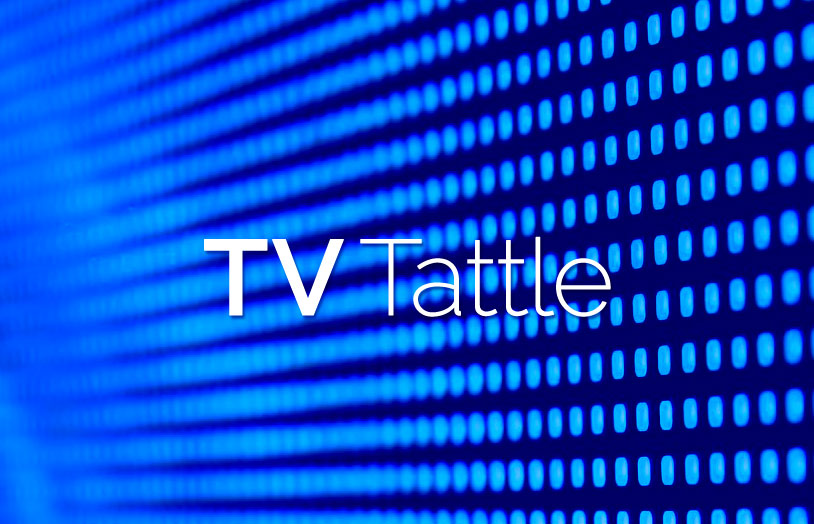 Comedy Central today confirmed that everybody from Jessica Williams to Jordan Klepper to Hasan Minhaj will be sticking around. Also staying are Lewis Black, Aasif Mandvi, John Hodgman, Al Madrigal and Kristen Schaal. PLUS: The Daily Show releases a compilation of Jon Stewart answering audience questions.
She'll appear in 50 episodes next season as a guest co-host.
The former Dancing with the Stars co-host will play herself, while Mark and Jay Duplass will reprise their roles as the Deslaurier brothers/midwives.
The sitcom starring Mark-Paul Gosselaar and Tone Bell has changed its name to Truth Be Told.
He'll play a U.S. marshal on the WGN America Underground Railroad series.
The Staten Island Yankees will rename itself the Direwolves when it plays the Lannister Lions (AKA the Hudson Valley Renegades) on Aug. 8. Martin will be on hand to sign autographs for the special night, which will include other Game of Thrones-themed content.
Bennet had to get a new hairdo now that she's playing Marvel superhero Quake. PLUS: S.H.I.E.L.D. casts Andrew Howard as Agent Banks.
"Becky and Jesse together Forever," Stamos wrote in the Instagram caption.
Connection has become the new amazing. PLUS: Bachelorette stars predict who will win.
Walter's Coffee Shop was careful not to violate the AMC show's copyright.