Comic-Con 2017: 'Psych' Cast Reunites to Hype 'Psych: The Movie' (VIDEO)
At a panel during Friday's San Diego Comic-Con, stars of the cult favorite series Psych—James Roday, Dulé Hill, Maggie Lawson, Kirsten Nelson and Corbin Bernson—reunited for the first time since the show ended in 2013, with creator Steve Franks and executive producers Chris Henze and Kelly Kulchak. The panel also featured a Q&A, during which moderator Jimmi Simpson announced that his Psych character, Mary Lightly, will make a special appearance in the upcoming Psych: The Movie, which has previously been announced as airing this December on USA Network.
There was also an exclusive first look at the movie, a "pineapple sing-a-long" for fans, and "brofriends" Shawn (Roday) and Gus (Hill) shared their journey on getting back into Psych shape, as seen in the video below:
Along with the returning main cast, Psych: The Movie will also feature previously announced guest stars Zachary Levi (as Thin White Duke), Jazmyn Simon (as Selene), Ralph Macchio (as Nick Conforth) and WWE Superstar Charlotte Flair (as Heather Rockrear).
Psych: The Movie, December 2017, USA Network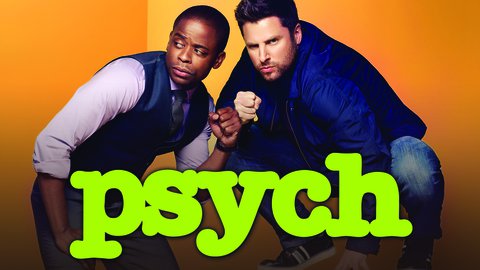 Psych
where to stream
Powered by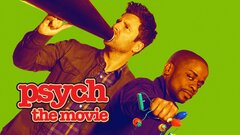 Powered by