CBS is developing 'Cheers' and 'Brady Bunch' stage shows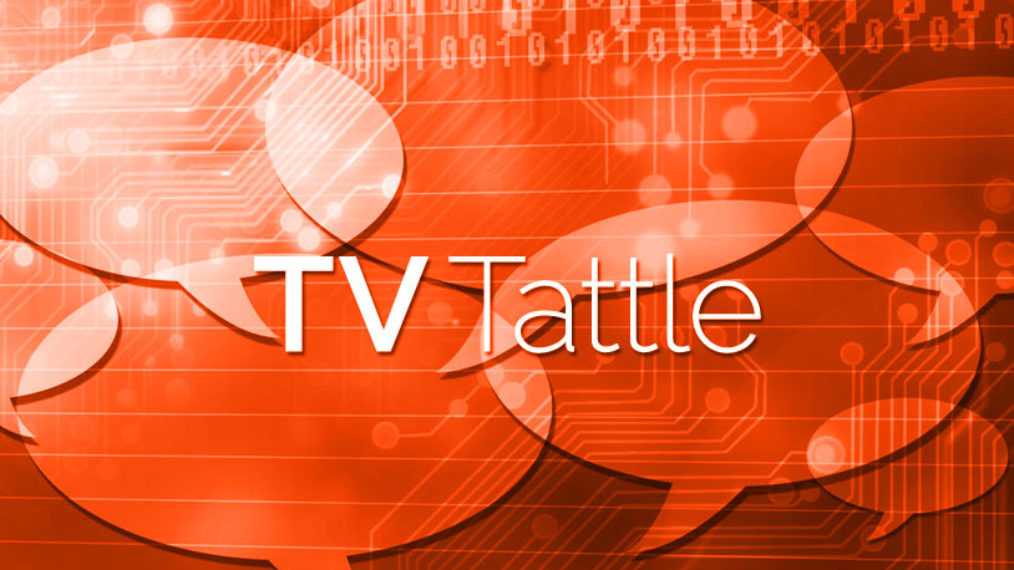 CBS is developing Cheers and Brady Bunch stage shows
CBS Consumer Products announced that it's planning Cheers Live On Stage, which would showcase "classic moments from numerous scripted episodes." The Brady Bunch, meanwhile, will be adapted as a musical written by creator Sherwood Schwartz's son and daughter. The Brady Bunch was previously adopted unofficially as a stage show, The Real Live Brady Bunch, starring Andy Richter and Jane Lynch.
Prison Break may return as a limited series with Wentworth Miller and Dominic Purcell
Fox is considering a reunion project that would be similar to 24: Live Another Day, according to TV Line. Miller said earlier this year that he "floated the idea" of reviving Prison Break to Fox execs.
Real Housewives star Kyle Richards' childhood is set to become a TV Land comedy
Richards is teaming with John Wells to produce a dark comedy based on her '70s child actress upbringing.
Grace and Frankie's Lily Tomlin and Jane Fonda think they're being paid unfairly
They're the stars of the Netflix comedy, but each is receiving the same amount as the male leads.
When Bill Clinton left the presidency, he binged on his TiVo
In an article about how Clinton created his "$2 billion global empire," The Washington Post reports that after Clinton left office in 2001, "To pass the time, he turned to TiVo. Director Steven Spielberg had given Clinton an early version of the digital TV recorder. He holed up for hours watching movies and the TV shows he had missed while he was president, several friends recalled."
Why did ABC overly censor The Bachelorette's sex ed segment?
It was like anything about basic anatomy was forbidden from network TV. PLUS: Last night's episode showed why men can't be friends.
Man is shocked to see his 1992 prom photo on John Oliver's Last Week Tonight
On Monday, Jeremy Olshan learned that he and his prom date became a stock photo that Getty sells the rights for, at the price of $915.
UnREAL debuts to awful ratings
Only 1.47 million tuned in to the reality TV-mocking series.
Community seemed to disappear in its Yahoo season
Was the "hinterlands" of Yahoo Screen the problem with few noticing Season 6? PLUS: Yahoo says to "stay tuned" when asked about Community's future.
Nigel Lythgoe: "I didn't" fire Mary Murphy from So You Think You Can Dance
"As an overall reply to all the true fans who might believe that I fired Mary Murphy, I didn't," Lythgoe tweeted this afternoon.
"Olivia Pope" meets "Arya Stark"
The stars of Scandal and Game of Thrones met each other at the Glamour Awards.
Aquarius' unrated version is coming to iTunes
The NBC series was originally created for cable, so it needed to be toned down for network TV.
Check out The Big Bang Theory Lego figures
Leonard, Sheldon, Penny, Howard, Raj, Amy and Bernadette are all getting their own Lego mini-figures.
FYI greenlights He Shed, She Shed
The reality show will feature a male vs. female backyard shed showdown.
Breaking Bad is getting an "Official Book"
Esteemed film critic David Thomson has edited the ultimate fan guide to the AMC series.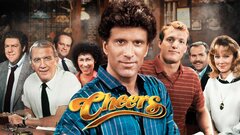 Cheers
where to stream
Powered by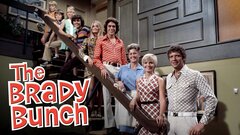 Powered by