What's On: HBO's Hot Sunday Welcomes Back 'Insecure' and 'Ballers,' Netflix's 'Ozark,' Disney's 'Descendants 2' and the 29th Annual Shark Week
Insecure (Sunday, 10:30/9:30c, HBO): One of the disappointments of this year's Emmy nominations was the absence of Issa Rae and her breakthrough comedy, one of TV's freshest and funniest observations of urban life and romance. As the second season begins, Issa is more insecure and unsettled than ever, still reeling over her breakup with Lawrence (Jay Ellis), who's having his own adjustment problems as well. Her work is going about as well as her online hookups, and her BFF Molly (Yvonne Orji) isn't much help, as she is coping with a reality check in her law-office workplace that has her reassessing her own future.
Insecure caps a full night of HBO premieres, including the second chapter of Game of Thrones (Sunday, 9/8c), boasting ratings almost as epic as the show itself. This week, as Tyrion (Peter Dinklage) plots his revenge on Westeros and family Lannister, Jon (Kit Harington) faces a revolt in the North. Hasn't he been there before? And the popular sports comedy Ballers (10/9c) begins its third season, welcoming Steve Guttenberg to the cast as an arrogant Las Vegas casino mogul who Spencer (Dwayne Johnson) would very much like to partner with.
Ozark (Friday, Netflix): A binge-watching bonanza in this 10-part nail biter, starring the excellent Jason Bateman and Laura Linney as Marty and Wendy Byrde, who whisk the family from Chicago to a lakeside backwater in the Ozarks when money-launderer Marty runs afoul of a deadly Mexican cartel. Using local businesses as fronts, Marty soon tangles with a new set of colorful criminals, and each twist gets more treacherous.
Descendants 2 (Friday, 8/7c, Disney Channel, ABC, Freeform, Disney XD, Lifetime, Lifetime Movie Network): Premiering over six networks, a sequel was inevitable for the hugely successful 2015 musical fantasy about the teen offspring of classic Disney villains. When a restless Mal (Dove Cameron), daughter of Malificent, runs back to the Isle of the Lost, she tangles with a pirate crew and Uma (China Anne McClain), daughter of Ursula the Sea Witch. Musical shenanigans ensue.
Phelps Vs. Shark: Great Gold Vs. Great White (Sunday, 8/7c, Discovery): Subtitled "The Battle for Ocean Supremacy," this special is a novel way for Discovery to kick off its 29th annual Shark Week, pitting Olympic legend Michael Phelps against one of the sea's fastest and scariest swimmers in a 100-meter open-water race off the coast of Cape Town, South Africa. Who would you put your money on?
For those with an insatiable appetite for all things shark, Nat Geo WILD counters with its fifth annual Shark Fest, launching with Shark vs. Predator (Sunday, 8/7c), about those hardy animals that have dared to take on sharks and sometimes live to tell about it.
Inside Weekend TV: Two nostalgia channels offer plentiful opportunity this weekend to remember the late Martin Landau with examples of his early TV work. MeTV focuses on his guest-star appearances in a daylong marathon of mostly Westerns, starting Saturday at 10 am/9c, with Maverick, Wagon Train, The Big Valley, Gunsmoke, Bonanza and The Wild Wild West among the titles. The Decades channel airs back-to-back episodes of Mission: Impossible from his three seasons on the iconic series, starting with the pilot episode at 1 pm/12c on Saturday, continuing through Sunday into Monday morning. … Dick Wolf's Cold Justice finds a new home on Oxygen (Saturday, 8/7c), part of its rebranding as a true-crime network. A new season of the true-crime series, originally on TNT, reintroduces veteran prosecutor Kelly Siegler as she reopens cold cases with the help of veteran detectives. In the opener, she's back on her home turf of Texas to look into the 1991 murder of a Texas Department of Criminal Justice employee who left behind a husband and two young boys. … Oxygen follows that premiere with a four-part docu-series, The Jury Speaks (Saturday, 9/8c, continues through Tuesday), reliving high-profile court cases through the eyes of original jury members. First up: the Michael Jackson child-molestation trial in which the music superstar was found not guilty. Do the jurors stand by that opinion years after his death? O.J. Simpson, newly in the news, is the subject of Sunday's episode.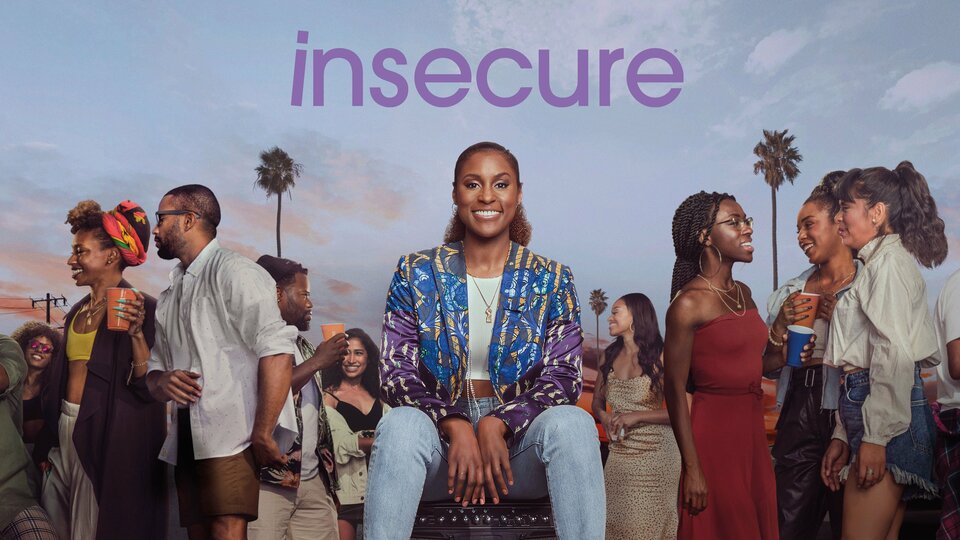 Powered by