Donald Trump claims Jon Stewart is 'begging' him to appear on his final show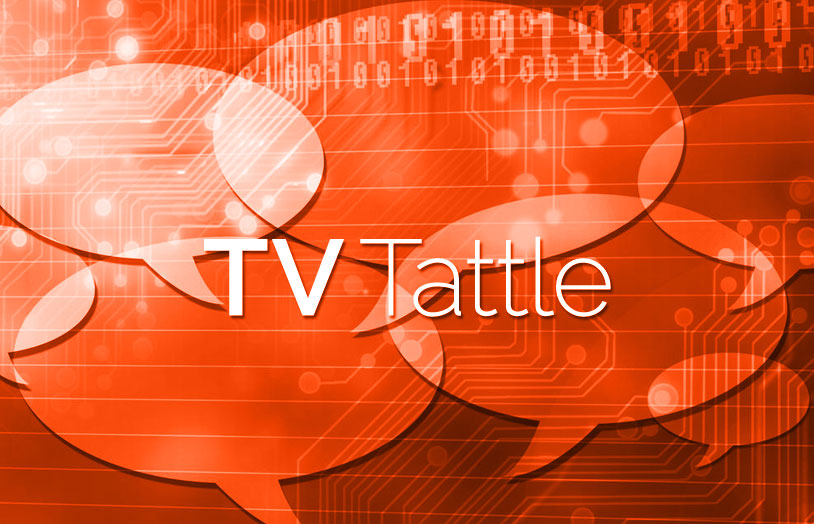 "They have invited me," the Republican presidential candidate tells The Hill. "I like Jon Stewart — I think he's good. They're begging me to go on. I would do it ... the problem is it looks like pandering. It looks so false and so phony if I do it." (Stewart's final show is the same night as the first Republican debate.) PLUS: Stewart compares mocking Trump to "incessant masturbation."
"I want to do international," says director Anthony C. Ferrante now that the 4th Sharknado is confirmed. "There are still U.S. cities that I want to destroy. But it's less about the cities, and it's more about, what are we going to do with Ian (Ziering) and Tara (Reid), and what genres do we want to play with?" PLUS: Watch George R.R. Martin's Game of Thrones-style death on Sharknado 3, last night's film left 1.5 billion Twitter impressions, what we learned about Washington from the sharknado, Mark Cuban on playing the president, watch the Today cast get eaten by sharks, and why Sharknado 3's ending may change TV forever.
He'll co-star along with Bryan Cranston in the Lyndon B. Johnson film.
The song that Michael Jackson allegedly wrote has been sold at auction.
Watch as Chase helped the injured Fallon play the piano. PLUS: Fallon and The Roots performed at Madison Square Garden with U2.
"He keeps me kind of Zen'd out and calm," Helms explained to Kimmel. PLUS: Kimmel and Brie Larson dramatically read the emoji movie script.
This will be the first child for the Real Housewives of Atlanta star and her new husband.