SundanceTV reality star killed in an apparent homicide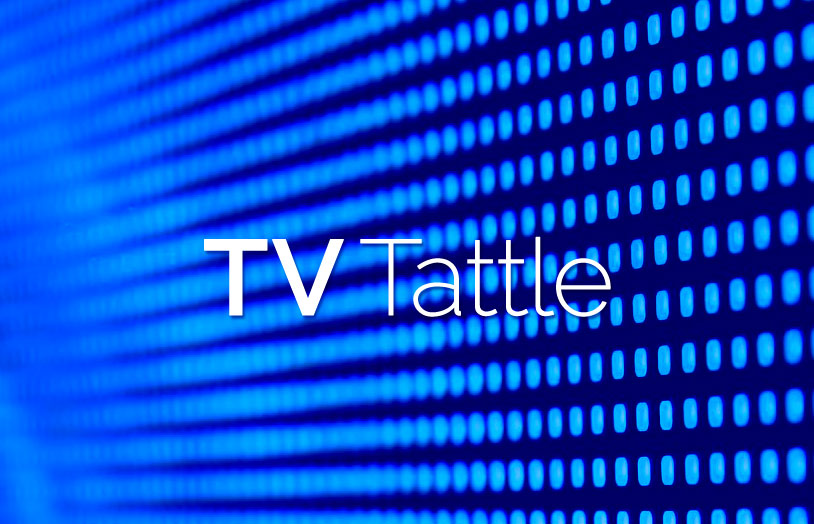 Loredana, Esq. star Loredana Nesci, 47, an LAPD officer turned lawyer, was found dead Wednesday morning in the home she shared with her boyfriend. Police, which didn't offer details on her death, later arrested the boyfriend, who had reported her death. Nesci's reality show debuted in March 2014.
Walger replaces Bethany Joy Lenz, who was originally cast in the Shonda Rhimes pilot.
Hosts like Jimmy Fallon and James Corden appear to be less interested in politics, which may have an impact on the 2016 race.
In fact, she appears to be more into her job than ever before. "I honestly think that if you had the job I had, then you wouldn't want to take a break," she says. "I literally have my own show on television! On the weekend, I can't wait for it to be Monday. People ask me when do I sleep, but when you're living your dream, why would you want to sleep?"
Peeples will become a series regular next season as her role as Layla Grant expands.
The America's Got Talent host posted a pic of himself in a hospital bed, hooked up to a bunch of monitors.
Berlin Mayor Michael Mueller is so impressed with the Showtime series' impact that he visited the set this week to announce an increase in the amount of subsidies TV shows get for filming in the city.
The 13-second clip is shorter than the earlier released test footage.
The Saturday Night Live star knows he was under intense criticism last year, but Jost says he's starting to get the hang of the job. "That's why I'm really excited about this year," he says. 'Last year in the summer I was really nervous. I didn't know if I had a job. Now I'm more anxious on a week-to-week level. I just want to get better."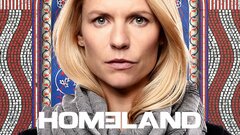 Powered by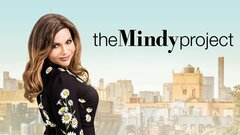 Powered by