'Survivor' turns 15: How does it endure?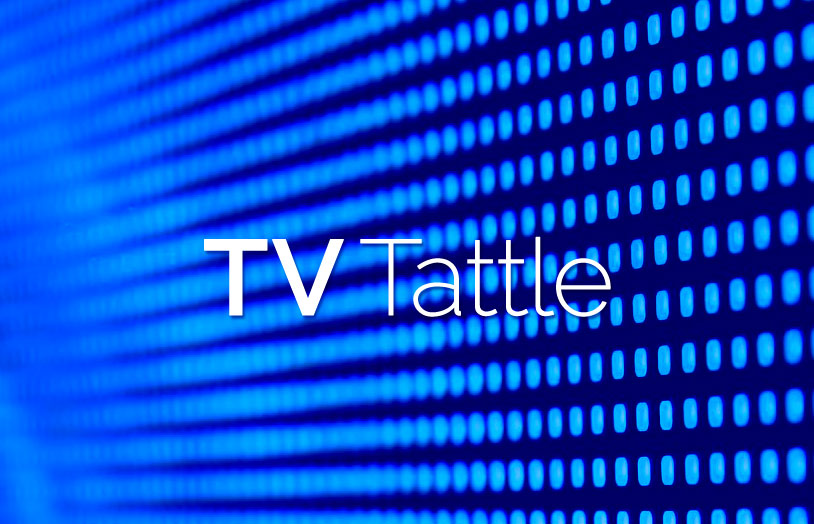 Survivor turns 15: How does it endure?
On May 31, 2000, Survivor changed television forever, ushering in the reality TV era of network television. It was such a sensation in the summer of 2000 that 52 million viewers watched Richard Hatch's victory. With Survivor entering its 31st season this fall, what's producer Mark Burnett's secret to longevity? "We're trying to propagate positivity while still having drama. And the two aren't mutually exclusive. You don't need to be mean to create drama," he says. PLUS: Once considered controversial, Survivor is tamer than ever, and how Survivor spawned a slew of reality shows.
Hulu CEO leaves open the possibility of 19 Kids and Counting returning to the streaming service
The TLC show was taken down "for the time being" not because of advertiser pressure, says Hulu's Mike Hopkins.
Steve Wozniak thinks Silicon Valley and Halt and Catch Fire are the most realistic about the tech world
"Silicon Valley, I watched the entire first season," says the Apple co-founder. "It fit into this thing where when we started Apple there were companies that would spin-off."
Bob Saget is the last cast member confirmed for Fuller House
John Stamos tweeted the news, prompting Saget to tweet back: "How did you get this information?" Saget replied. "Kidding! Love you Jesse!"
Mariah Carey calls American Idol "the worst experience of my life"
"I'm not going to get into what it was, but let's just say I don't think they had any intentions for us to have a good experience doing that show. Pitting two females against each other wasn't cool," Carey said on Australian TV.
Larry Wilmore goes after CBS' The Briefcase on The Nightly Show
"Man, this show makes Bumfights look downright uppity," says Wilmore. PLUS: A Briefcase family once threw a $7,750 party on TLC.
Comedian Todd Barry posts a video of Letterman calling him when he was 18
The Louie actor showed off his Paul Shaffer impression on Late Night in 1982.
Ian Somerhalder denounces HDTV settings
The Vampire Diaries star tweeted this week: "A note to this generation of movie & television viewers. High Definition settings on your TV are ROBBING you. It cheapens the quality. It's tragic."
Larry Wilmore welcomed the Broad City ladies with a "Cool Millennial Hangout Area"
Watch Abbi Jacobson and Ilana Glazer chill out on a couch as part of the "The Nightly Show Lounge & Cool Millennial Hangout Area."
Shadowhunters casts Being Human's Jon Cor
He'll play Hodge Starkweather on the ABC Family series.
Erin Andrews and Brittany Snow will co-host the CMT Music Awards
They succeed Kristen Bell, who hosted or co-hosted the previous three CMT Music Awards ceremonies.
For sale: A Larry David towel
At a cost of $72, you can buy a towel featuring the Curb Your Enthusiasm star's face.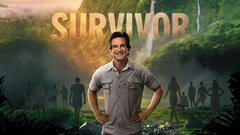 Powered by