'Chesapeake Shores' Finds Lovebirds Abby and Trace in Rough Waters
Last summer, viewers were charmed by Hallmark Channel's Chesapeake Shores, a drama about the O'Brien clan, a large, complicated family living in an idyllic coastal town. They were even more charmed by the romance between eldest daughter Abby (Meghan Ory)—who returned home after many years away in New York City—and her high school sweetheart, Trace (Jesse Metcalfe, above, with Ory). But when the show returns for Season 2, don't expect smooth sailing for the pair.
"They're still trying to get things together, but it's not that easy," says executive producer Dan Paulson. "Abby has a career, she has [kids]. Trace has a career now, in music. He's going to be spending some time in Nashville. Those are all things that could get in the way."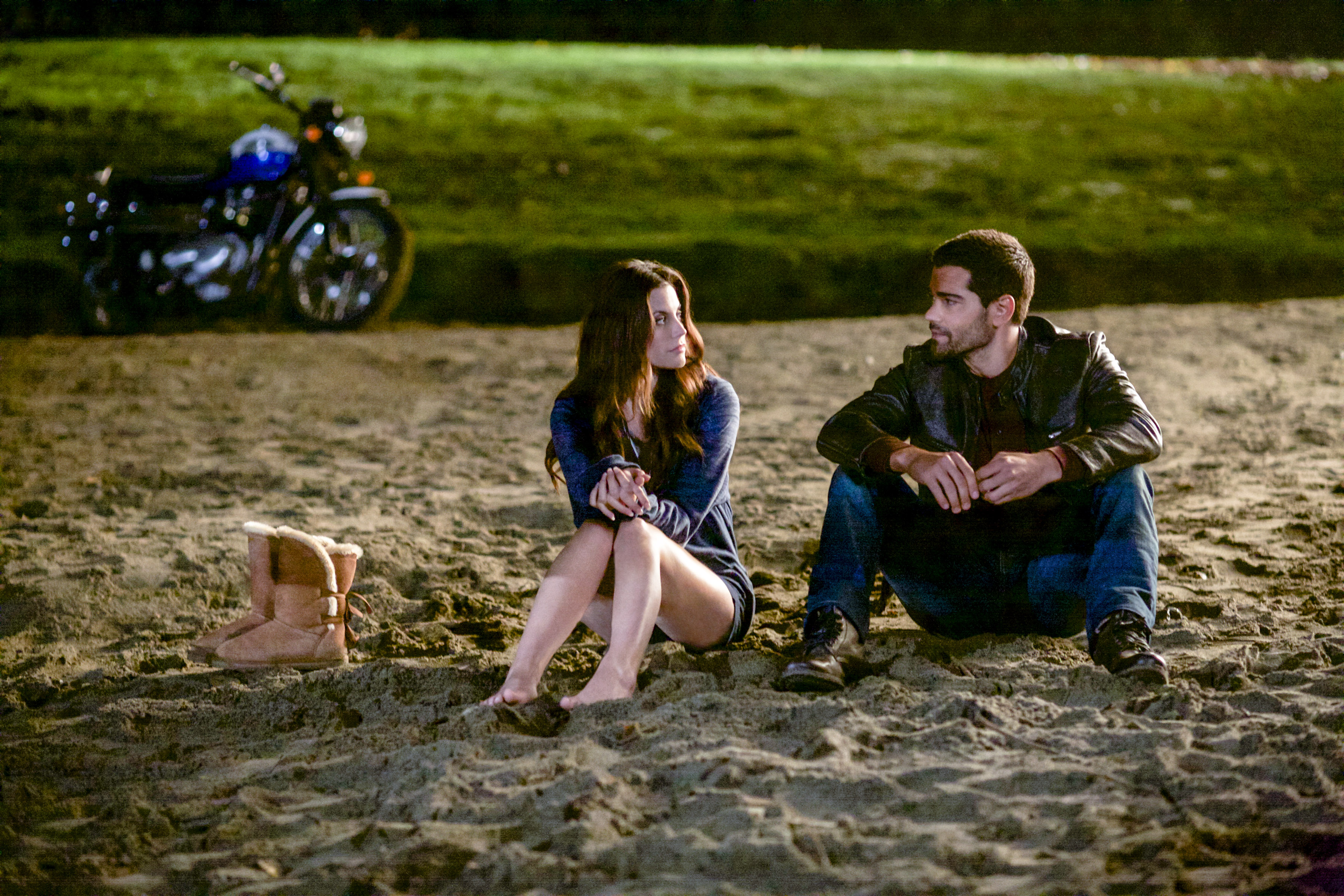 See Also
Get your sneak peek of the Hallmark Channel series, based on The New York Times bestselling novels by Sherryl Woods.
One thing that will definitely stay intact: the O'Briens' trademark boisterous dinners. "We just shot one of those with the whole family and their girlfriends and boyfriends," says Paulson, who adds that those scenes might be the key to the show's success. "[As a viewer] you want to be at that table. Even with all the O'Briens' dysfunction, there's love overriding everything else."
Chesapeake Shores, Season Premiere, Sunday, Aug. 6, 9/8c, Hallmark Channel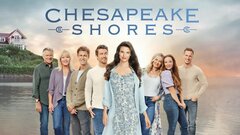 Powered by