Trevor Noah on his Twitter controversy: 'I was an Idiot'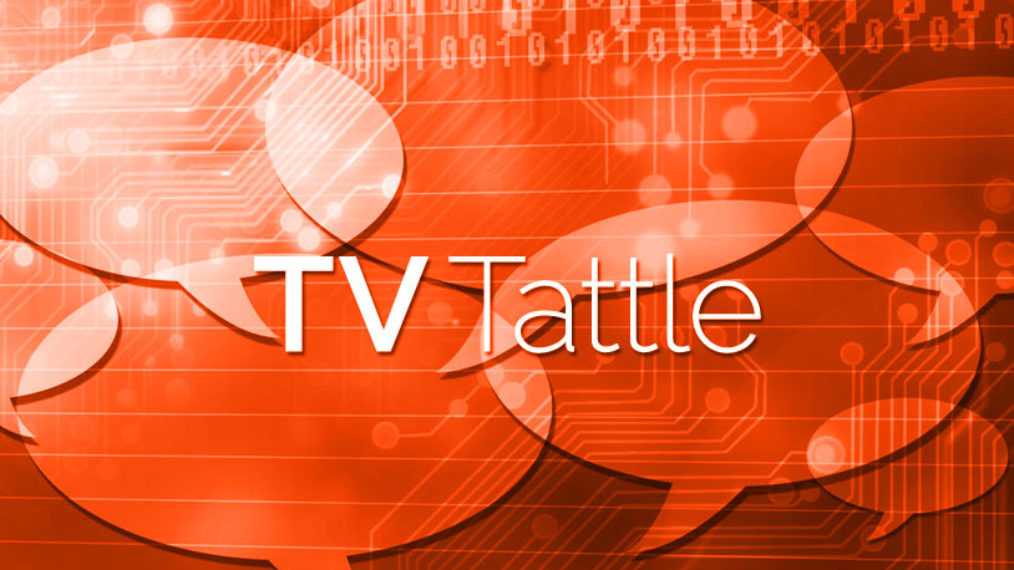 Jon Stewart's successor talked to GQ about his upcoming gig — "It's still gonna be The Daily Show," he says — and addressed the controversial jokes about women and race that were uncovered on his Twitter feed. "You show me half my jokes from even two years ago, three years ago—I hate them," he says. "Because you see, like, a young version of yourself. You're like, 'Why would you say that? You idiot! That makes no sense.' Or, 'That's just stupid.' Or, 'Ahh, I can't believe I said that about a woman.' You should not like what you did back then, because that shows that you've grown. If you're still doing it, that's a scarier place to be."
During last night's Men Tell All special, Chris Harrison read some of the vulgar, anger and slut-shaming letters targeting Bristowe for her sexual behavior.
After generating headlines the past two years at the VMAs, Cyrus is the perfect choice to host this year's ceremony. As Vanity Fair points out, the last six years have either featured comedians or no hosts. PLUS: Leading VMA nominees include Taylor Swift, Ed Sheeran and Kendrick Lamar.
The League's seventh and final season kicks off on Sept. 9, followed by the Season 2 premiere of You're the Worst.
Kit Harington was reportedly spotted at the Belfast airport, with his long hair in a man bun.
The series tells "the tragic and true story" of Cornelia Rau, a German/Australian woman who ended up in immigration purgatory while trying to escape a cult.
Fallon revealed during his recurring Lip Flip segment that his Sandler was funnier than Sandler's Sandler.
In a return to stand-up, Apatow showed he can do a very good Cosby. PLUS: Was Apatow's Cosby better than Larry Wilmore's scathing impression?
The Khloe & Lamar stars are one step closer to ending their marriage. PLUS: FYI gets Khloe to host a primetime talk show: Kocktails With Khloe.