President Obama to pay a final visit to Jon Stewart's 'Daily Show'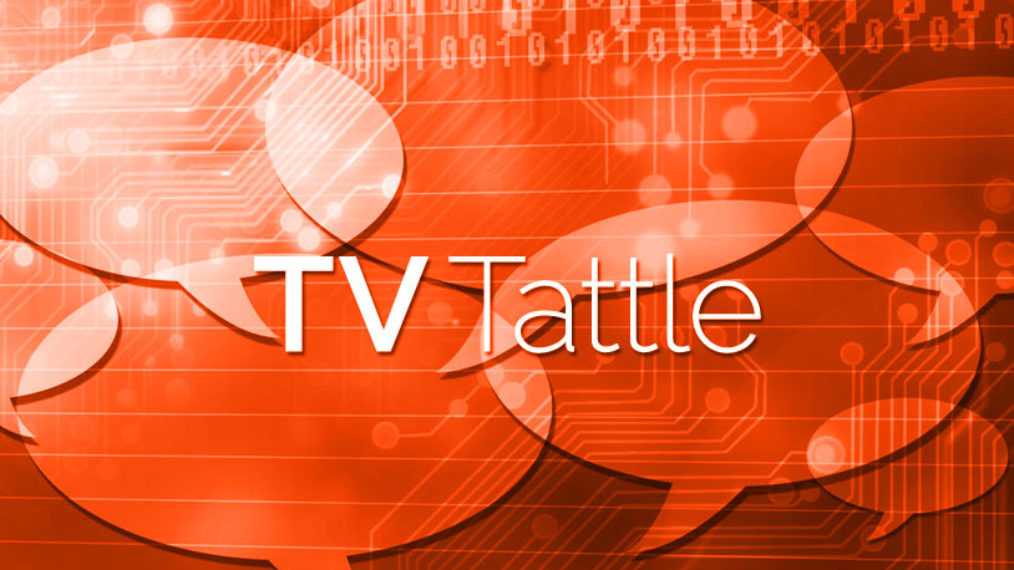 Stewart's final three weeks as Daily Show host kicks off Monday, and the president will be his guest on Tuesday. It will be Obama's third Daily Show visit since taking office, and seventh overall.
In a new Instagram video, Daniels says "I love Emmys" and that he was just "having fun" by unleashing the F-word in a previous video.
Google data reveals Parks and Rec was the most-searched comedy among Emmy nominees on Thursday, while Game of Thrones was the most-searched drama. Schumer was the most searched nominee, followed by Taraji P. Henson.
A two-second glimpse, to be exact.
The Fuller House star has received backlash for defending the Oregon bakery that refused to bake a lesbian couple's wedding cake. She tells ET: "I just wish that we all could be respectful to one another regardless of our opinions, especially if they differ from one another."
He'll play Lucious' lawyer, a character named Thirsty Rawlings.
The Wall Street Journal reports that, starting this fall, Hulu may charge $12 to $14 a month to users who prefer no ads.
Scott Weinger posted a pic on Twitter from yesterday's table read.
He'll play a detective starting with the Season 3 premiere.
The fellow alums relived their glory days on the "'80s cop show" Point Pleasant Police Department.
Corden went all out for his 50th Late Late Show, wearing a white tie and creating a special hashtag, #ThanksJames50, for the night.
Sophie Turner was at a Comic-Con party when she slipped the guy wearing the realistic mask the tongue.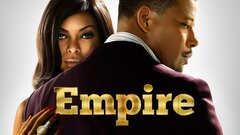 Empire
where to stream