ESPYs more than triples its viewership with move from ESPN to ABC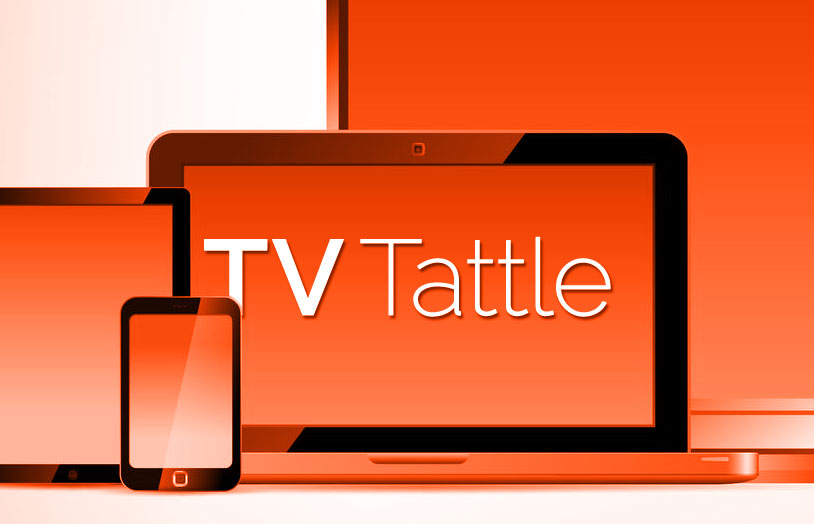 Thanks in part to Caitlyn Jenner, last night's telecast was watched by 7.7 million on ABC. Last year, just 2.2 million watched the ESPY Awards on ESPN.
Inside Amy Schumer received seven nominations, including one for Schumer for outstanding actress in a comedy series. The Emmy love, Ms. Schumer said, "feels like the hard work is being acknowledged." She adds: "I bleed for this stupid show."
—Empire snubbed: Only 3 nominations, including 1 for Taraji P. Henson
—Game of Thrones leads with 24 nominations, followed by American Horror Story
—Read the full list of nominees
—Emmys by the numbers: HBO had 126 nominations, ABC was No. 2 with 4
—Orphan Black's Tatiana Maslany was finally nominated
—Letterman and John Oliver earn nominations for their respective final and first season
—Nominees take to Twitter to celebrate
—The biggest snubs: From Jim Parsons to Lizzy Caplan to Justified
—From 0 nominations to 12: Amazon wades into the Emmy pool
—More snubs: Gina Rodriguez, Julianna Margulies, Ellie Kemper
—Unbreakable Kimmy Schmidt, Key & Peele and all the fresh comedy faces among the best surprises
—Julia Louis-Dreyfus on another nom: "As President, my staff and I are too busy doing the people's business to watch television"
—Billy on the Street was nominated for its Michelle Obama/Big Bird special
—Super Bowl halftime performance earns Katy Perry a nomination
—Bob Odenkirk's wife would take him to the Emmys — now he gets to take her
It looks like TLC wanted the Duggar cancelation to be lost in the Emmy nomination news.
Peter Berg reacted to Jenner's speech by sharing a transphobic meme on his Instagram account.
On The View, Wallace listed her knowledge of Kardashian facts after it was reported that one of the reasons why she was being axed was because she "was not up to speed on the Kardashians."
Check out another preview of Wet Hot American Summer: First Day of Camp.
Kristian Nairn, who works as a DJ, has put out Up (Club Mix) ft Leanne Robinson.
Watch Corden and Reggie Watts reflect on their latest episode.
Maynard, who has a 9-year-old daughter, announced the news on Instagram.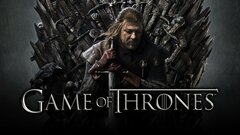 Powered by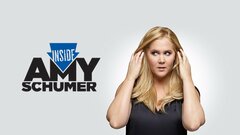 Powered by