'Madam Secretary' is getting a visit from former Secretary of State Madeleine Albright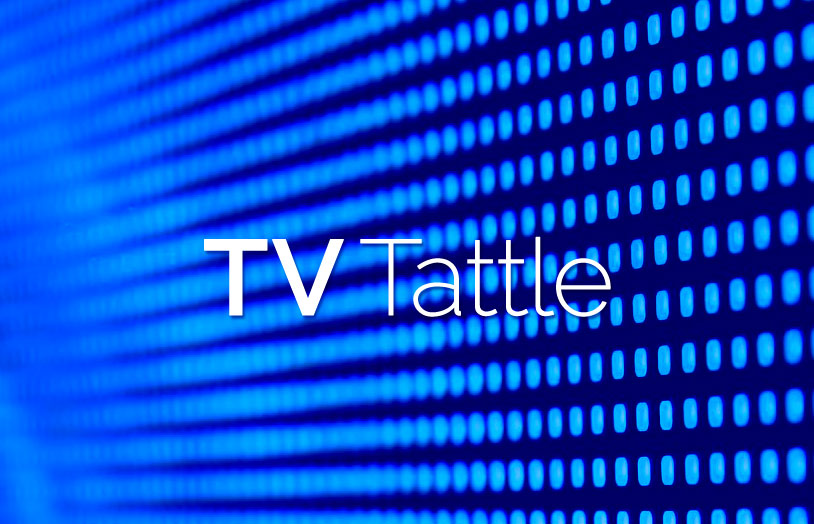 Albright, who became the first female U.S. secretary of state, serving President Bill Clinton from 1997 to 2001, will give advice to her fictional counterpart next season. This will be Albright's second TV cameo this year after appearing on Parks and Recreation's final season.
This morning on The View, Goldberg said: "If this is to be tried in the court of public opinion, I got to say all of the information that's out there kind of points to guilt."
That number is great for a cable channel like Reelz, but it's a small fraction of the 5.6 million who watched Miss USA last year on NBC.
E! reports that the 26-year-old Bachelorette star is closing in on finalizing his contract to star on The Bachelor next season.
"That was pretty intense," she says of the five days it took to shoot that scene.
The X-Men director's project is one of four scripted series Spike is developing. Others include Hummel & Howe, Bad Medicine and Mr. In Between.
The "Tower of Joy" could play a prominent role in Season 6.
The Veep star dropped by the Post's newsroom this morning, prompting the newspaper's staffers to swoon on Twitter.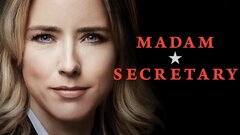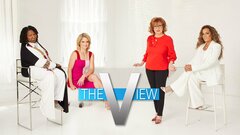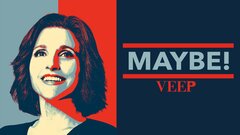 Veep
where to stream