Snitches Get 'Stitchers': Cameron Spills Kirsten's Secret (VIDEO)
It's a good thing Stitchers' Cameron (Kyle Harris) is cute, because he's about to create a very ugly situation for Kirsten (Emma Ishta).
See Also
'Shadowhunters' return date, 'The Bold Type' premiere and more summer premiere dates.
In next week's episode, "Paternis," the neuroscientist has his plate full of personal drama when he is forced to confront his white-collar criminal father after the elder Goodkin is accused of killing one of his prison guards. On top of that, Cam's also been sitting on the truth that Kirsten saw her MIA mother while in the Stitcher lab's tank.
So we can sort of forgive him for tripping up about his new girlfriend's secret after Maggie (Salli Richardson-Whitfield) begins to grill him about some inconsistencies in his report during her absence. The question is, will his all-seeing boss lady (or Kirsten, for that matter!) forgive him, too?
Check out the exclusive clip below.
Stitchers, Mondays, 9/8c, Freeform.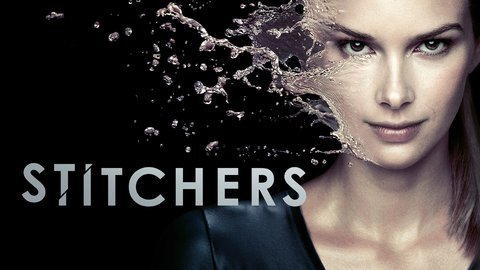 Powered by