ESPYs Boss: Caitlyn Jenner absolutely deserves the Arthur Ashe Courage Award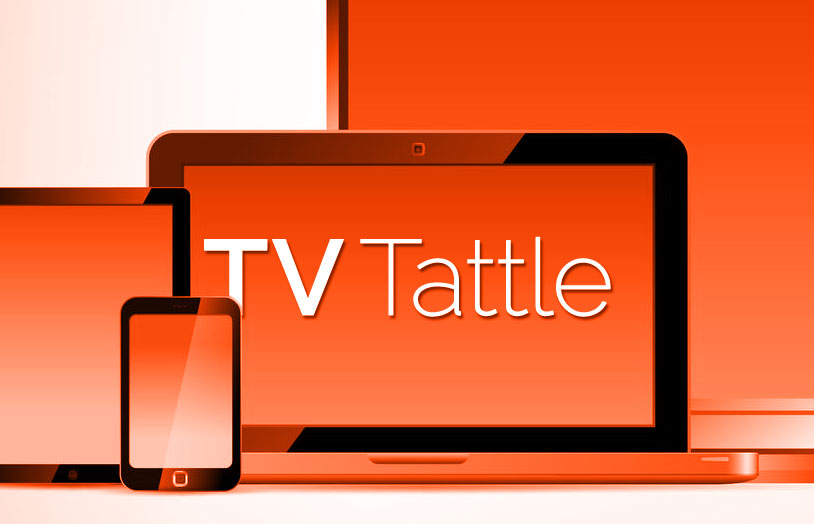 Maura Mandt, co-executive producer of the ESPN awards show is speaking out about the controversial decision to honor Jenner on Wednesday, telling Sports Illustrated: "I think Caitlyn's decision to publicly come out as a transgender woman and live as Caitlyn Jenner displayed enormous courage and self-acceptance. Bruce Jenner could have easily gone off into the sunset as this American hero and never have dealt with this publicly. Doing so took enormous courage. He was one of the greatest athletes of our time. That is what the Arthur Ashe Courage Award is about, somebody from the athletic community who has done something that transcends sport."
According to People, Candace Cameron Bure and Stacy London are in the mix as possible new co-hosts.
"I'm going to miss it," he said on Today, which shows clips of his years on Idol.
Alyvia Lind, 8, will star in Coat of Many Colors, NBC's TV movie about the iconic country singer's humble beginnings.
New York City officials are demanding stricter reality TV regulations after Anita Chanko saw her husband's death broadcast on TV without her permission. "I wish I could unscrew the top of my brain, take out my brain and wash it, because I can't get it out of my mind," she says. "I actually watched my husband die in front of my eyes."
Last night's gunfight, says Alan Sepinwall, was "ultimately hollow, technical brilliance in service of little else. Even if the goal is to make the audience feel as surprised and disoriented as the cops under fire, there has to be some kind of hook into the whole thing beyond a group of new, anonymous characters indiscriminately killing everyone in sight." PLUS: The entire scene was a perfect summation of Season 2, how are these cops so bad at their jobs?, and True Detective gets mashed up with Starsky & Hutch.
Oscar Isaac plays the 28-year-old mayor of Yonkers, New York who in the late '80s was forced to build low-income housing in the white neighborhoods of the city.
Season 2 kicks off some time in September.
The animated miniseries will be presented on CW Seed.
The struggling actor was recently food bloody in alley.
HBO has released a teaser for Ferrell's HBO special in which he played every position for 10 MLB teams during spring training.
Benoist and Blake Jenner have been husband and wife for months, according to Us Weekly.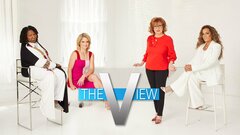 Powered by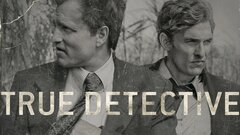 Powered by