MTV Announces 'Teen Wolf' Premiere Date, Releases Teaser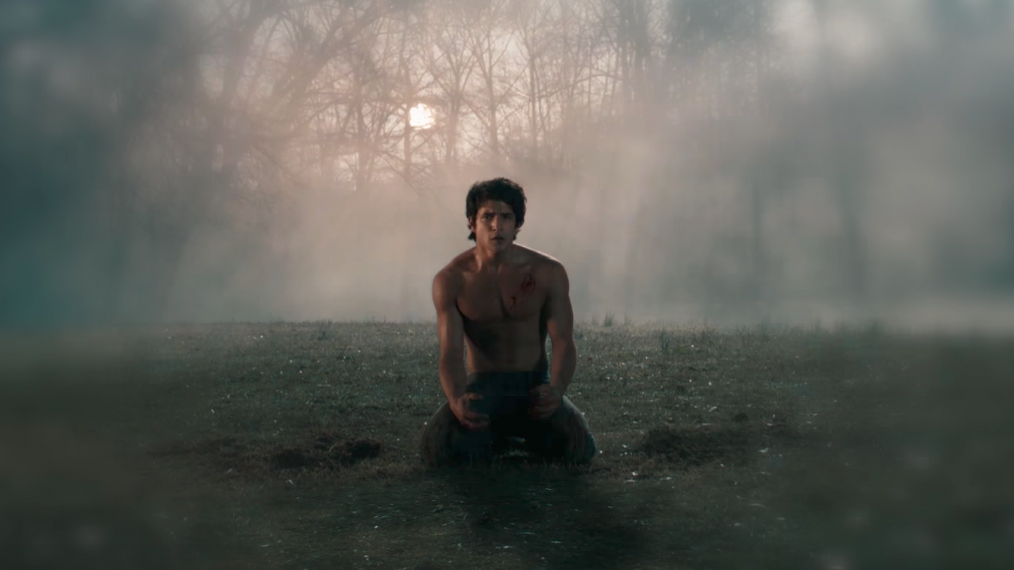 Early Thursday morning, there were whispers among the Teen Wolf fandom that MTV was going to release major news about the series' final season later in the day. MTV more than delivered, dropping the premiere date, a teaser video and a San Diego Comic-Con 2017 panel announcement.
Season 6B  of the supernatural series will premiere Sunday, July 30, at 8/7c. "The final ten episodes of Teen Wolf [will] find Scott and his pack on the eve of their departure for college, as they discover a new enemy rising in the shadows, which threatens the fate of everything they hold dear," said MTV in a release.
"It's a really cool season, and yes, a lot of people actually do die," Linden Ashby (Sheriff Stilinski) told TVLine. "It's really about fear and people coming together in different camps, and it's about intolerance. It's about a lot of things that are pretty current right now. I think it's going to be good."
But before Teen Wolf returns to air its finale 10 episodes, the cast, including stars Tyler Posey (Scott McCall), Dylan Sprayberry (Liam Dunbar), Shelley Hennig (Malia Tate), Cody Christian (Theo Raeken), Khylin Rhambo (Mason Hewitt), and executive producer Jeff Davis will be heading to Comic-Con, where the Wolf Pack will take over Hall H—SDCC's largest and most coveted venue—on Thursday, July 20th at 2pm PT. MTV promises a panel full of surprises and an extended sneak peek of the final season.
The official teaser for the final season of Teen Wolf  highlights unforgettable moments from the series combined with footage from the very first promo for the show's first season. Check it out below:
Teen Wolf, Season 6B Premiere, Sunday, July 30, 8/7c, MTV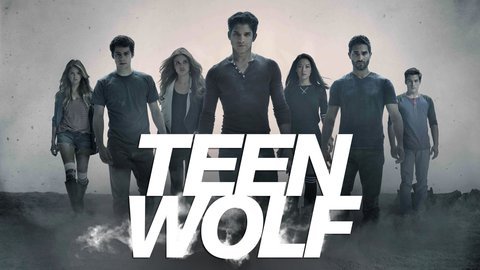 Powered by