The Doctor Is In: Ian Buchanan Returns to 'The Bold and the Beautiful'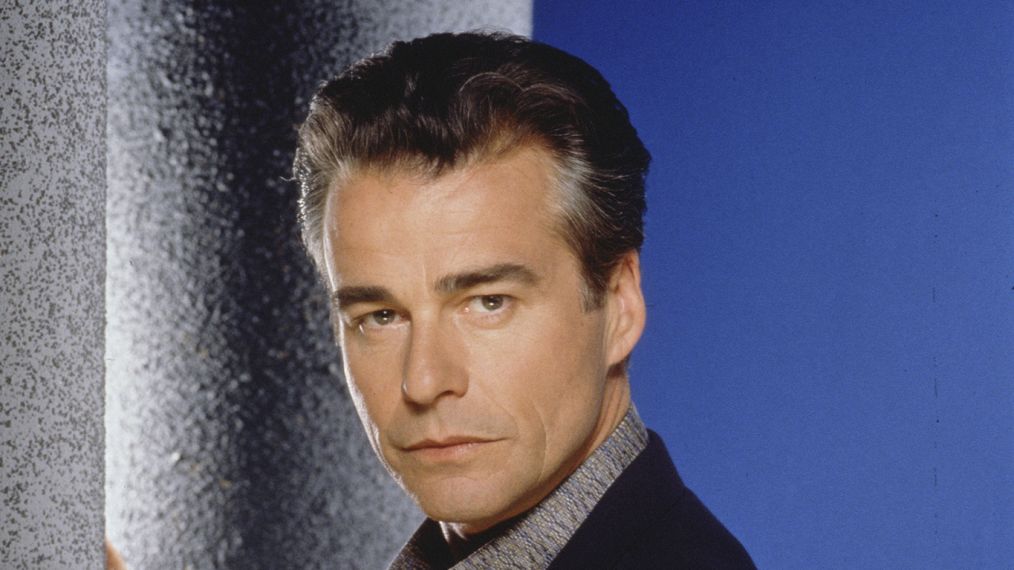 Who do you call when a supervillain needs a supershrink? TV Insider can exclusively report that Emmy winner Ian Buchanan is heading back to CBS's The Bold and the Beautiful as psychiatrist James Warwick. The plot twist: Warwick has been recruited by Eric Forrester (John McCook) to evaluate the mental well-being of "reformed" whackjob Sheila Carter (Kimberlin Brown).
Buchanan, also known for his many years as Duke Lavery on General Hospital, began shooting at B&B July 5 and is scheduled to hit the air August 16. The gig is not contract but is considered open-ended. Buchanan gave us a preview of what's to come for Dr. Warwick.
First Sheila comes back, now James. This couldn't be cooler!
It's such a nice, out-of-the-blue surprise. I'd heard Kimberlin was back, but it never entered my head that I'd also be getting a call. Every time I go to the Beverly Center or to the Grove, I look very fondly toward the CBS building. I loved my time at B&B. I actually spent more years there than I ever did at GH.
On my first day back, they gave me the Stephanie Forrester Memorial Suite—Susan Flannery's old dressing room—and I took a selfie and texted it to Susan and said, "Where am I?" She texted back, "Are you in that great hotel we stayed in together in Paris?" I said, "No." She says, "Are you back in London?" I said, "I'm in 31G at B&B!" She goes, "Well, they've certainly changed it!"
Happy as we are to have you back, we have to ask: Is Dr. Warwick really the best choice to diagnose Sheila? After all, they used to be married. Isn't this a major conflict of interest?
To keep everything discreet, Eric wanted to go to somebody in the family. [Laughs] There are lots of nutcases in the family, but only one psychiatrist. So here I am! But one of the things I like about James is that he always took the high ground, even though he went off the rails occasionally himself. He always wants to do the right thing. And, of course, Sheila is beside herself, because James and Eric are the two men she loved most and now here they are—all three of them together! It's like she's starring in an episode of "All My Exes."
We haven't seen your character since 2011. Where's he been?
In Port Charles. Where have you been? [Laughs] No, he's been around town I think. He's had some personal issues, which we will hit upon briefly.
Dr. Warwick always had the best personal issues, like when it was revealed that he'd never had sex even though he was counseling his patients on the subject. And then, so he wouldn't die a virgin, Taylor deflowered him in the rubble of a killer earthquake. You just can't top that.
James has had a very colorful, eventful life, though not as colorful as people seem to think. Somebody just asked me how many of his patients James had slept with. Only one! Taylor was his mentor, not his patient. Brooke was never a patient. Neither was Maggie. But so much of it is a blur to me, too.
Kimberlin was just telling me that her son is here visiting and I said I couldn't recall ever meeting him. She said, "You didn't. I was pregnant with him when Sheila and James got married and then Sheila jumped off the roof." I don't even remember why Sheila and James broke up. I know I acted it but it's kind of like life. [Laughs] All the bad stuff you just forget!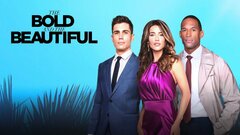 Powered by