Letterman emerges from retirement to deliver a Donald Trump-themed Top 10 List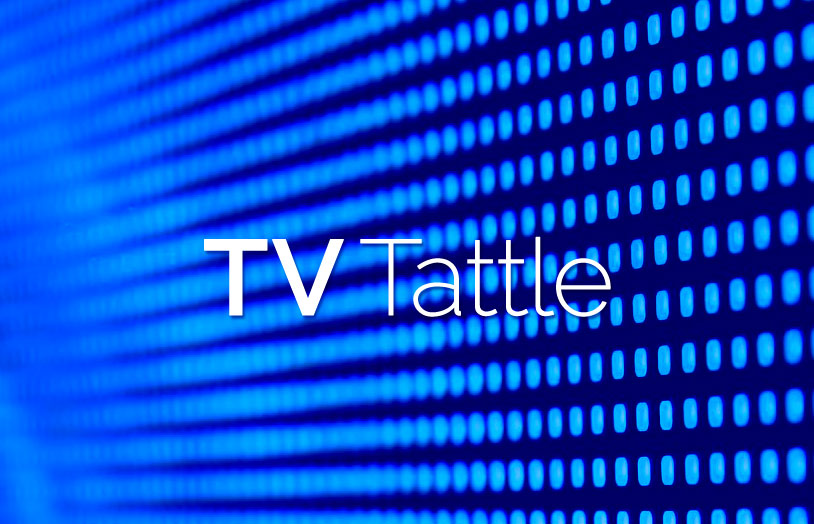 A bearded David Letterman last night joined Steve Martin and Martin Short in San Antonio as part of their A Very Stupid Conversation stage show. "I was complacent," said Letterman. "I was satisfied. I was content. And then a couple days ago Donald Trump said he was running for president … I have made the biggest mistake of my life, ladies and gentleman." PLUS: Watch Letterman say motherf–ker during his 26 minutes on stage.
Watch Conan O'Brien interview nine GoT cast members in a limited amount of time because he also booked The Walking Dead cast on the same show. PLUS: Conan captures "George R.R. Martin" wasting time, and The Walking Dead met GoT backstage at Conan.
The Tony-winning actor also played British Ambassador Lord John Marbury on The West Wing. In recent years, Rees had roles on Elementary and Warehouse 13.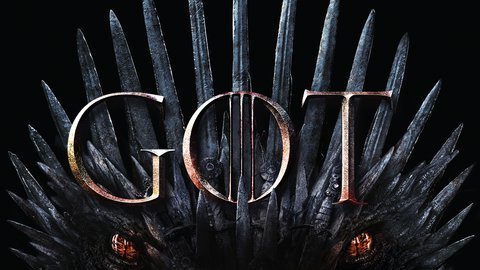 Powered by