A Transformative Year: Tracking the Rise of Transgender TV Shows
In 2012, when Vice President Joe Biden appeared on Meet the Press and said he was "absolutely comfortable" with gay marriage, he credited a sitcom with helping form his opinion: "I think Will & Grace probably did more to educate the American public than almost anything anybody's ever done so far."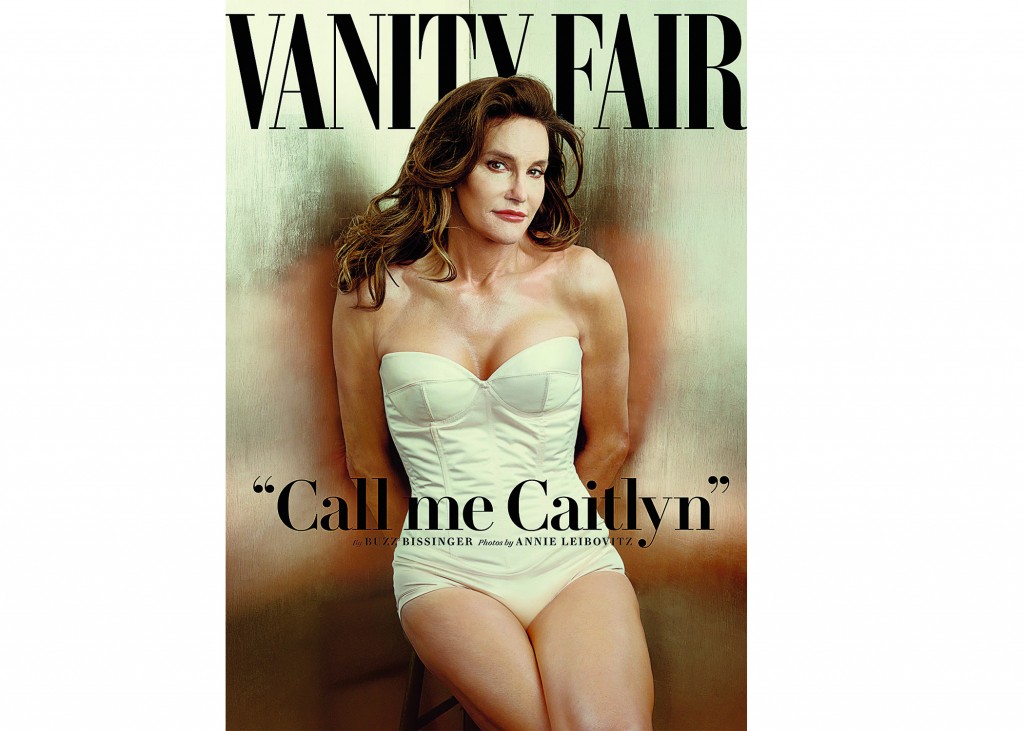 If that's true, then one Friday evening in April of this year may have been a major stepping stone for the transgender community, as 17.1 million people tuned in to watch Bruce Jenner, now Caitlyn, tell 20/20's Diane Sawyer, "For all intents and purposes, I am a woman."
There's no denying that we're in the midst of a major zeitgeist shift. The new E! reality series I Am Cait, which documents Jenner's new life, premieres July 26. TLC debuts I Am Jazz, about trans activist/YouTube star Jazz Jennings, 14, on July 15. Those shows join two current ABC Family series: The Fosters, which features a trans actor playing a trans character; and Becoming Us, a reality series about teenager Ben Lehwald, whose father is transitioning. The Bold and the Beautiful is also currently unfolding the sudsy romance between a trans woman and a heterosexual man.
Orange Is the New Black's Laverne Cox was nominated for an Emmy Award last year, and Netflix's new sci-fi series Sense8 could make a name out of trans actress Jamie Clayton. The Golden Globe–winning Transparent, about a 70-year-old man transitioning and his family's reaction, is gearing up for a second season on Amazon (and was already renewed for Season 3). Even the brassy reality competition show Big Brother cast its first trans contestant this summer.
"Hollywood has largely exploited transgender characters in really sensationalistic ways over the past several decades," says Nick Adams, GLAAD's director of transgender media. "But recently, they've started to show an interest in telling stories that are more reflective of the real-life experiences of transgender people."
Part of that can be attributed to shows like I Am Jazz, which was greenlighted simply because Jennings and her loving family are relatable. "Jazz is incredibly articulate about where she's at in her life, but at the same time, she's a 14-year-old girl and going through all of the things that any 14-year-old girl would go through," says Nancy Daniels, TLC's general manager.
It might seem like conservative advertisers would balk at such progressive inclusion, but Karey Burke, executive vice president of programming and development at ABC Family, says it's been a non-issue for Becoming Us. The premiere notched 638,000 viewers, well below the 1.3 million of its lead-in, The Fosters, but the cable network remains passionate about the show. "The subject matter is handled with such dignity and delicacy and grace and heart that our sales force was very aggressive about talking with advertisers and getting them the content so they could see that the tone of the show was advertiser-friendly," says Burke. "Happily for us, the advertisers we care the most about and do a lot of business with agree and back the show."
Although transgender inclusion on TV has come a long way since the days when trans people were relegated to playing sex workers and psychotic killers on shows like CSI, advocates say there's still work to be done. While unscripted and cable series are increasingly embracing trans stories, currently not a single scripted primetime broadcast network show features a transgender character as a series regular. And when trans narratives are present, the stories tend to focus on transitioning. "I'd love to see a primetime show that had a trans character, and that's not the entirety of their character," says transgender advocate Parker Marie Molloy, who has written about trans issues for The New York Times and The Advocate and has appeared on MSNBC. "You've got electricians, lawyers, writers, athletes, people who work at fast food restaurants." One cause for hope: CBS is retooling a legal drama starring Cox, originally passed over for the 2015–2016 season.
And though she praises the work of non-trans actors who play trans, like Jeffrey Tambor on Transparent and Karla Mosley on The Bold and the Beautiful, Molloy would like to see more trans actors in these parts. "It's the next logical step, because that's how you get away from portrayals that are over-the-top [and] are reinforcements of stereotypes," she says. "Real-life [transgender] human beings can use their own personal experience to influence and inform their own performance in these scripted shows."
For ABC Family's Burke, telling more of these stories is personal. Three years ago, her son came out to her as transgender while in his senior year of high school. "Literally, when he came out, we had to look it up together on Wikipedia so I could understand exactly what it meant," Burke says.
But with more of these eye-opening shows on television, those conversations could soon become more commonplace. As Lehwald, the teenager from Becoming Us, notes, "When everyone can discuss this, we can find a middle [ground] and figure it all out."
Adds Burke, "We've rapidly shifted to a moment in the culture where people's interest in understanding trans issues is so of the moment that we joke now that my son is so trendy, he's almost passé." We might not be quite there yet, but now at least we're having the conversation.
—additional reporting by Damian Holbrook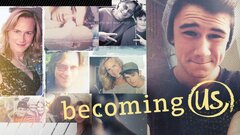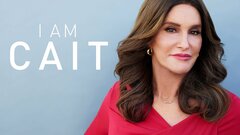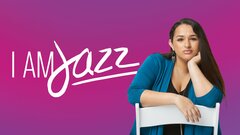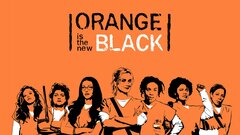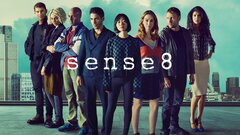 Sense8
where to stream