Amazon and Netflix pass on picking up 'Hannibal'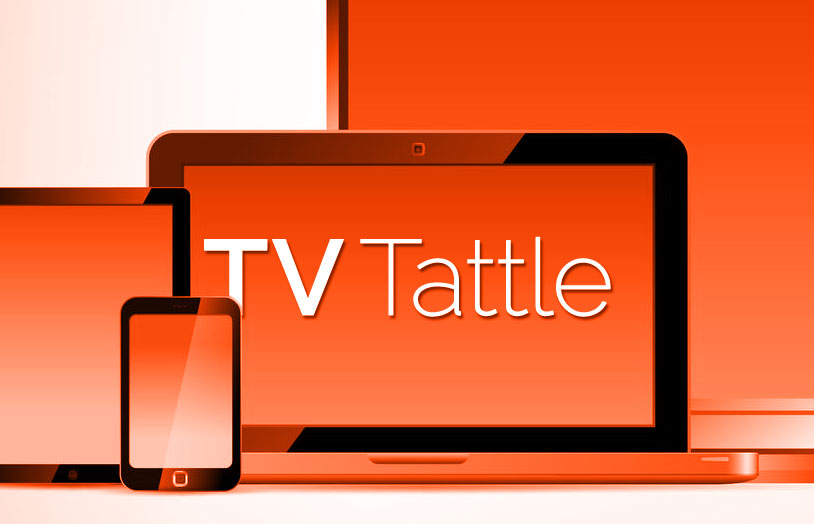 Exec producer Bryan Fuller tweeted the news this afternoon, adding: "We're still investigating possibilities."
The Associated Press reports: "Cosby admitted in 2005 that he got quaaludes with the intent of giving them to young women he wanted to have sex with, and that he gave the sedative to at least one woman and 'other people.'"
Updated numbers show that 25.4 million watched last night's game between USA and Japan, making it the most-watched soccer game in U.S. history.
The behind-the-scenes of a reality show drama will return next year with a 10-episode order.
She'll play a "sex surrogate" on Season 3 of the Showtime series.
Californication alum Natascha McElhone and The Whispers' Barry Sloane have also joined Saints & Strangers, a four-hour film on the Mayflower passengers and their encounter with Native Americans.
"I used to do a lot of dumb jokes like this," Schumer wrote, adding that "I am evolving as an artist."
Diana Ross' son will take over another actor's role, playing the owner of a paparazzi agency on the ABC series.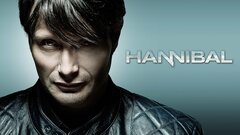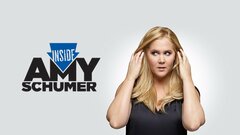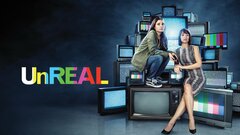 UnREAL
where to stream