Fox orders a 'Fatal Attraction' event series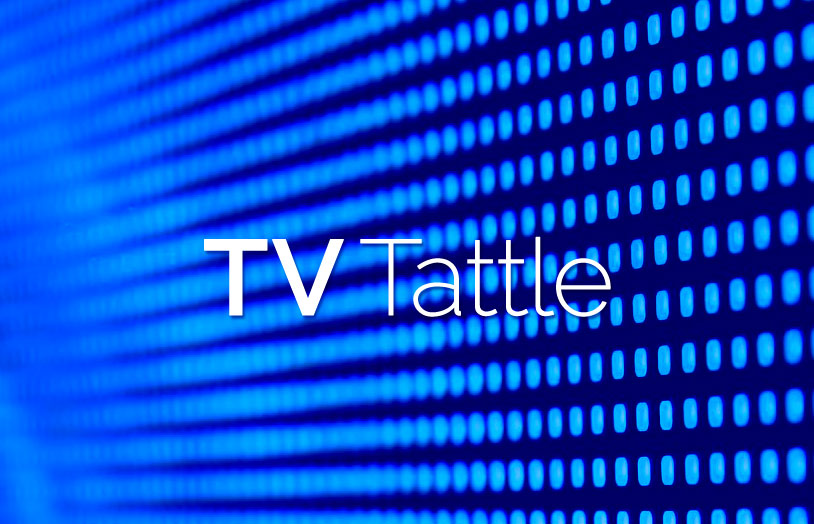 Two Mad Men producers are on board for a TV reboot of the 1987 Michael Douglas-Glenn Close film that "will explore how a married man's indiscretion comes back to haunt him," according to Deadline.
Fishburne will play Roots author Alex Haley in the miniseries that will be shown on A&E, History and Lifetime next year.
The potential lawsuit could result in the 19 Kids and Counting stars giving depositions.
The CBS drama is the No. 2 most-watched scripted series of the summer. PLUS: Why is Zoo's dialogue so bad?
Sir Alan Sugar, star of BBC's Apprentice since 2005, says he'd make the "perfect replacement." Sugar once got in a Twitter fight with Trump. PLUS: Macy's dumps Trump.
British actor Liam Garrigan, who appeared last year on 24: Live Another Day, will play King Arthur as Camelot gets a bigger role in Season 5.
The plastic surgery reality show will be back for Season 3.
The latest Daily Show tribute to Stewart celebrates his "memorable melodious moments."
Dan Harmon's Adult Swim series returns July 26.
Somebody photoshopped Cage's face on every character, including Ygritte.
Rachel McAdams and Taylor Kitsch are in a "serious" relationship, according to Us Weekly.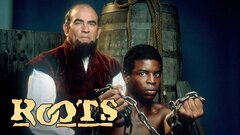 Roots
where to stream
Powered by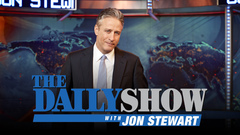 Powered by