Miss USA pageant will proceed on July 12, despite losing NBC and Univision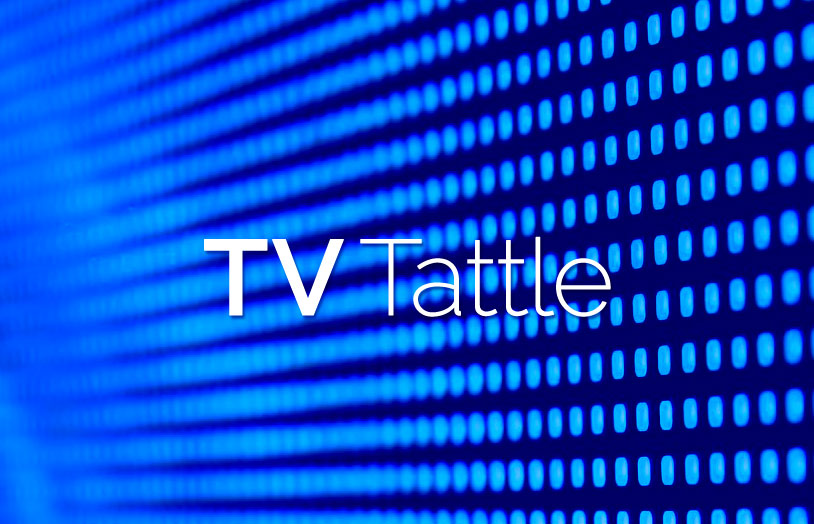 No word yet if this year's Miss USA will air on TV, but the pageant released a statement saying: "We are disheartened by recent events but the show will go on." PLUS: Mexico's Televisa drops the Miss Universe pageant.
NBC Nightly News last week topped ABC's World News Tonight in total viewers and young viewers.
What comes to mind to children when they hear the term "gay marriage"?
The Amy Poehler-produced comedy Eichner and Klausner as best friends who behave despicably in New York City.
Now the focus can be on the true stars of the show, the contestants.
In a newly releases sketch, Jordan Peele is surprised to be pinned down as a gay member of the audience.
Bayer showed Jimmy Kimmel she's best at Monica and Rachel, but she can also do Ross, Joey, Chandler and Phoebe. PLUS: Game of Thrones' Emilia Clarke unveils her Clueless valley accent to Kimmel.
According to TMZ, Bravo is worried that no one, including Fields, can replace Leakes, who left due to money.
Brooklyn Senior Idol has gone on for seven years, but it only recently heard from the Fox reality show.
"It could be very bad for business," the Fox News star said in response to Colbert's Late Show video mocking Antonin Scalia's gay marriage ruling.
Here's your first look at Lisa Kudrow as an owl.
The sitcom theme was featured last night in a question.
The comedian and former Seinfeld writer's 2014 book How to Succeed in Business Without Really Crying is being adapted for Gaumont International Television.
Chelsey Crisp will become a series regular in Season 2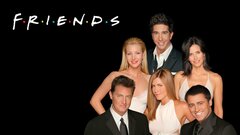 Friends
where to stream
Powered by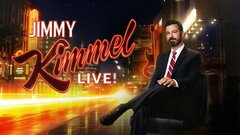 Powered by