What's Worth Watching: 'Operation Wild', 'MasterChef', 'Celebrity Wife Swap' and more for Wednesday, July 1
Operation Wild, "Episode One" (Wednesday, July 1, 8/7c, PBS)
Who doesn't enjoy a good animal-rescue story—the more exotic, the better. Promising "Big Animal Medicine, as you've never seen it before," the fascinating three-part docu-series Operation Wild travels the globe to observe veterinarians using state-of-the-art medical procedures to treat injured and ailing wildlife, often in perilously remote locations. One dramatic highlight involves a British doctor in Laos rigging a jungle hospital's only X-ray machine to examine an elephant with a bullet in its leg. This is something we never saw on ER.
The stories are quite compelling, none more than that of an African gorilla named Shumai, also maimed by a gunshot wound in the arm, who is facing surgery in a makeshift operating theater, where it's discovered that amputation of the limb may be required. Other vignettes and profiles in the opening chapter: a pioneering breeding program for giant pandas in Southwest China, a doctor in Okinawa who has modified ultrasound equipment to treat manta rays underwater (and we witness one giving birth), and in India, a pop-up trauma unit performing delicate surgeries on birds injured by the glass tails of dueling kites during a city-wide festival.
Also Tonight
MasterChef 8/7c, Fox
It is a special occasion, we suppose. After oyster and caviar appetizers and duck breast entrées, the chefs create three-layer birthday cakes to celebrate the show's 100th episode.
Bullseye 9/8c, Fox
Contestants participate in the "Corkscrewed" challenge, where they are twisted on a crane, tire swing–style, before they're let go and tasked with walking across a balance beam to grab targets.
Celebrity Wife Swap 10/9c, ABC
Former Talk cohost and Celebrity Apprentice
runner-up Holly Robinson Peete trades lives with comedian Margaret Cho. Hopefully there are 100 percent fewer Kim Jong-un jokes than during Cho's appearance at the Golden Globes.
Flipping Out, Season premiere, 10/9c, Bravo
Jeff Lewis returns with a leaner company, having fired some of his less competent employees. But when those who survived the cutbacks struggle to get everything done, the king of the meltdown has one of his biggest freak-outs ever.
Sports Highlights
Wimbledon 7am/6c, ESPN Early-round play
Women's World Cup Soccer 7/6c, Fox Sports 1 Semifinal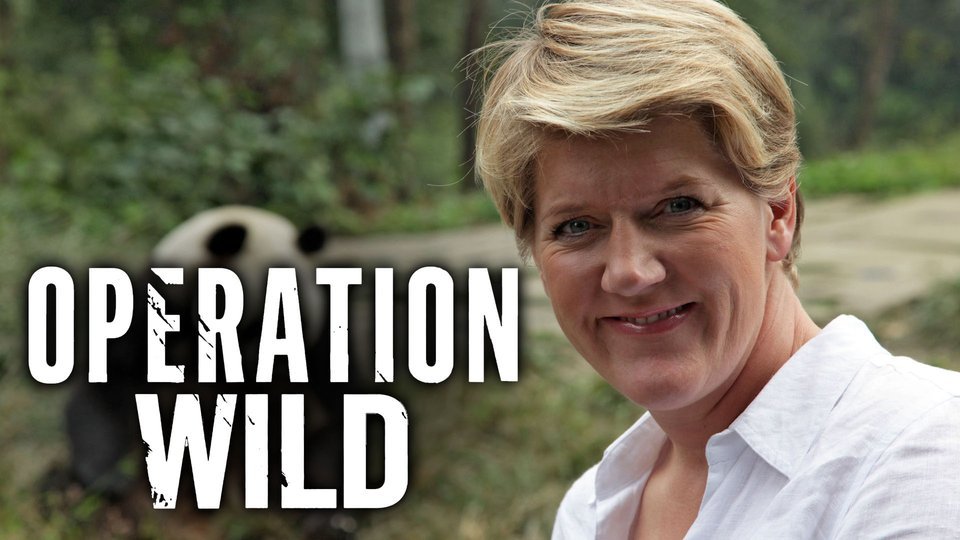 Powered by