Vikings' Morgane Polanski on Princesses and Paris (VIDEO)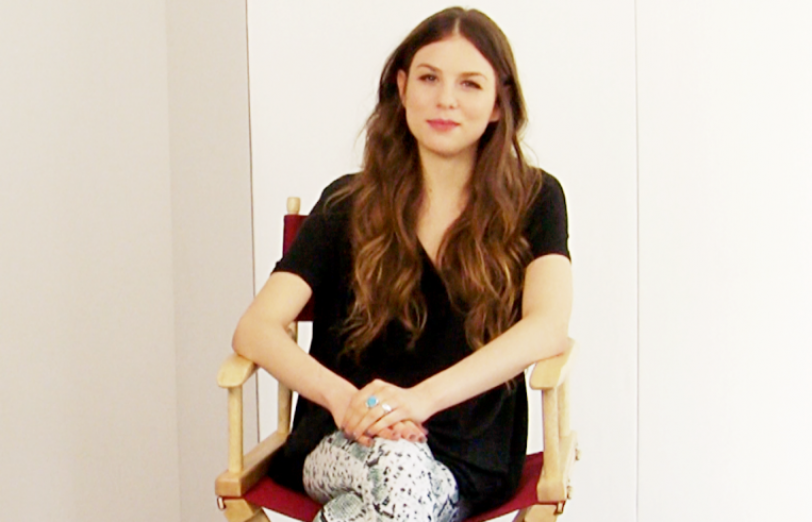 On tonight's episode of Vikings, Ragnar and his warriors lay siege to the storied walls of Paris in pursuit of fame and plunder, but inside those fortifications, Princess Gisla (Morgane Polanski) does everything within her power to rally her Frankish people to withstand the onslaught.
"She takes matters into her own hands in defending the country," says Polanski. "Thank God she's here, because if she wasn't here, I don't know what would happen."
In our video interview, Polanski talks about playing a princess and protecting Paris, hectic stunt work, her historical interests, and her personal TV tastes (which included a European teenager's obsession with American high school lockers.)