'Complications's Rebel Nurse Has a Dangerous Plan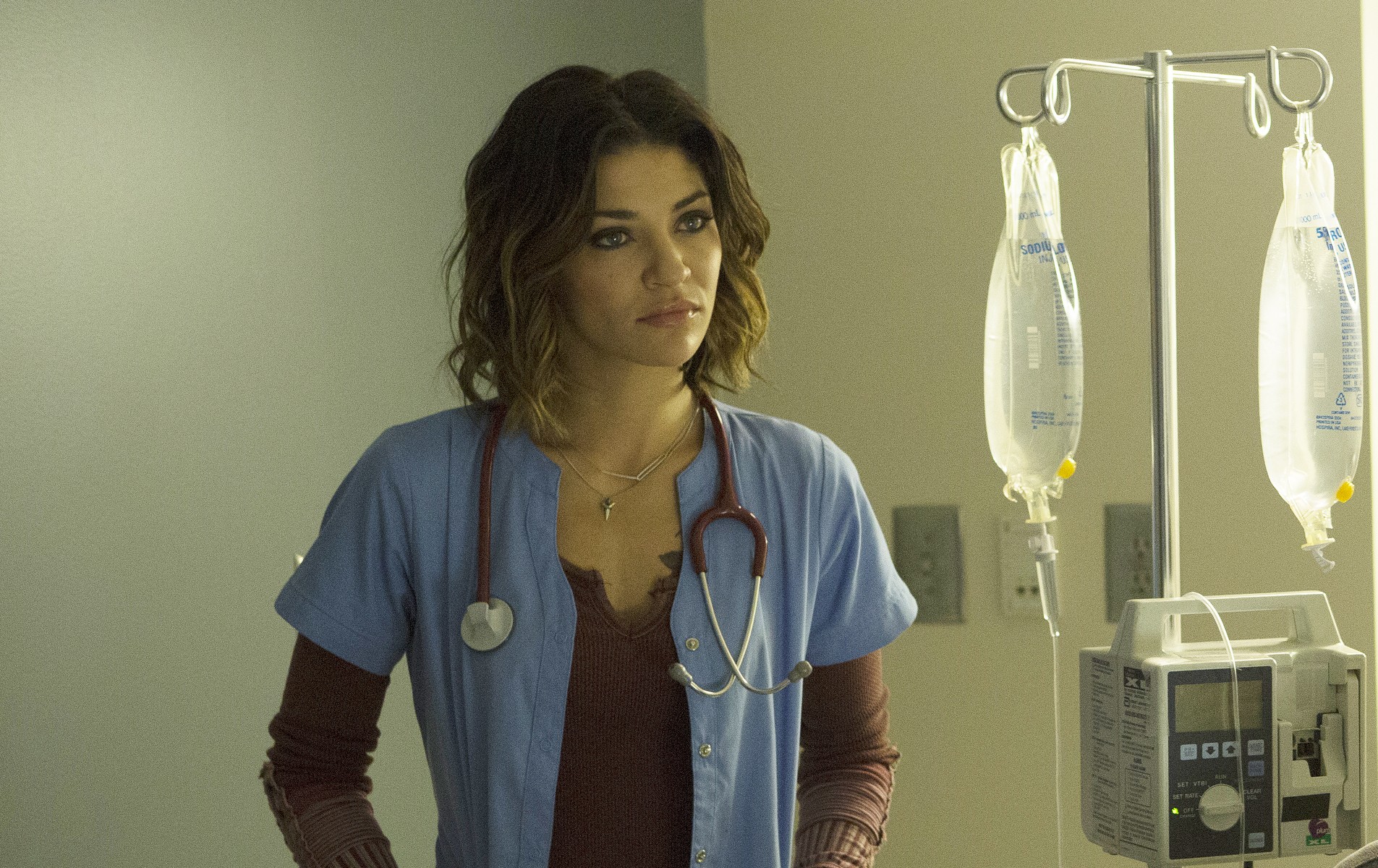 She's no Nurse Ratched, but Complications' Gretchen Polk (Jessica Szohr) is her own brand of crazy. The rebel emergency room RN will do anything to help a patient—and we mean anything. In the premiere of USA's new drama, she and Dr. John Ellison (Jason O'Mara) snuck sleeping 12-year-old gunshot victim Antoine Tyler (Jaiden Byrd)—the son of a gang leader—out of the hospital in order to protect him from his dad's rivals. Now the baddies are a threat to all three of them.
Later, she smacked another patient's abusive boyfriend in the face with a waffle maker, sending him crashing into a glass table, before tying him, bleeding, to a bed post. "Gretchen has a really big heart," Szohr says. "She wants to help everyone. She just doesn't go about it in the right way." And when Gretchen's troubled younger sister, Ingrid (Tiffany Boone), makes a surprise visit from rehab, we learn why.
"A lot of who Gretchen is comes from her upbringing in foster care," Szohr explains. "Horrible things happened to them, and Gretchen made it her responsibility to be the strong one. The fact that she helps her patients outside of their medical issues also has a lot to do with how she grew up—she had to be in the moment, to think quickly when things got bad."
Like tonight, when Gretchen runs out of money for Ingrid's rehab bills and comes up with a dangerous spur-of-the-moment plan to use Dr. Ellison to steal the cash from a drug dealer working for Antoine's dad. "This scheme affects everything—her relationship with her sister, her relationship with John inside the hospital and what's going on outside with the gang war," Szohr says. "I wish I had the balls that she has."
Complications, Thursdays 9/8c, USA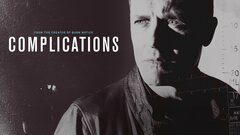 Powered by