Whats Worth Watching: Teen Wolf Has One Howl of a New Baddie!
Teen Wolf, (Monday, June 29, 10/9c, MTV)
One of the many things Teen Wolf excels at is its knack for knocking it out of the ballpark with season openers. Every year has hooked us (or broken our hearts) with a new dynamic among the Beacon Hills Scoobies and brought us new villains. Sometimes two or three. Well Season 5's premiere is another homerun, complete with a kickoff to Senior Year, some really sweet moments between Scott (Tyler Posey) and Stiles (Dylan O'Brien) about their futures, an emotional nod to a certain dearly departed Argent, and an unsettling trio of villains who actually look like the stuff nightmares are made of. Thankfully, though, this hour avoids rehashing the mental madness of two seasons ago—save for a series of flashforwards that do not bode well for Lydia (Holland Roden)—and goes right for the WTF?! as a were-something starts a bloody rampage straight for Scott's door. Whatever the guy is, he ain't natural and he ain't supernatural. Between this freak's actual mission, the sudden arrival of PLL's Cody Christian as an old Beacon Hills neighbor, and a Lydia-related scene that is sure to freak out the fans, Senior year could be almost as scary as some of the show's more, um, aggressive 'shippers. Almost.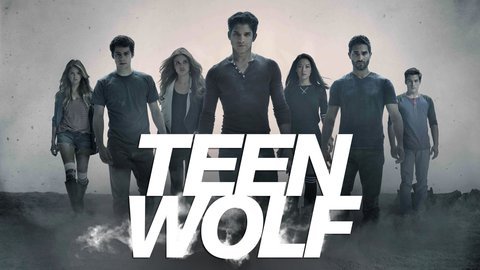 Powered by