Ratings Watch: Walking Dead Finale Takes A Big Bite; March Madness Hoops It Up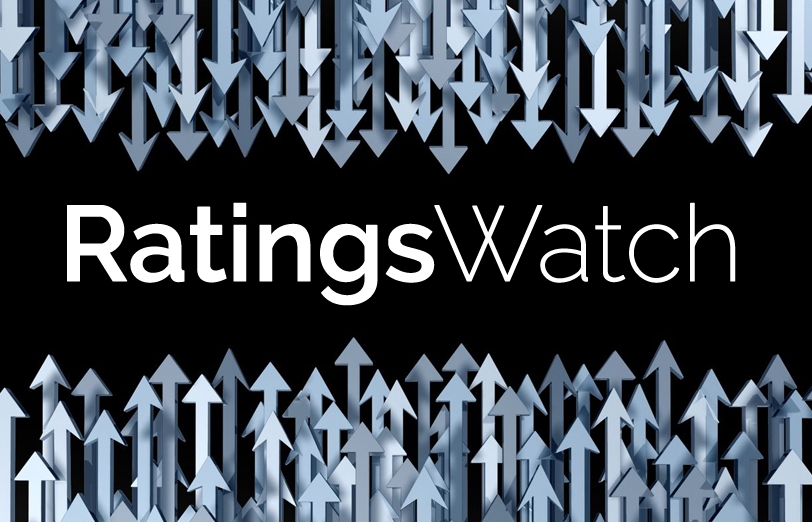 The zombies still got it. The Season 5 finale of AMC's The Walking Dead averaged 20.5 million viewers on March 29 (including three days of DVR and VOD usage). That made it the No. 1 show of the week – and was also up vs. last year's Season 4 finale, which attracted 19.5 million viewers in the Live + 3 measurement.
Meanwhile, March Madness cracked the Top 5, as TBS' March 28 presentation of the NCAA Kentucky vs. Notre Dame game (No. 1 seed Kentucky narrowly pulled off a 68-66 win) averaged 14.8 million viewers.
Otherwise, it was a pretty standard week in the Top 25: All three NCIS editions once again got in, while reality darlings The Voice, Survivor, Dancing with the Stars and American Idol still make the grade.
Just bubbling under, AMC's post-Walking Dead chatfest Talking Dead was the No. 26 show of the week, averaging 8.8 million viewers (not bad for a low-budget couch show).
And AMC's Better Call Saul is proving to be another big hit for the cable network, especially when DVR numbers are added in. The show's March 23 episode averaged 5.4 million viewers in Live + 3, vs. 2.9 million in Live + Same Day.
In the world of awards shows, Nickelodeon's Kids Choice Awards 2015 attracted 4.4 million viewers, while NBC's iHeartRadio Music Awards brought in 5.5 million.
Here's the Top 25 total viewer ranker for the week ending March 29, 2015.
RANK

SHOW & NETWORK

LIVE+3
DAYS
DVR/VOD

WATCHED
LIVE/
SAME
DAY

1

The Walking Dead AMC

20.5

15.8

2

NCIS CBS

19.2

16.2

3

NCIS: New Orleans CBS

16.9

14.4

4

Dancing with the Stars ABC

15.2

13.8

5

NCAA Basketball: Kentucky vs. Notre Dame TBS

14.8

14.7

6

The Voice (Monday) NBC
60 Minutes CBS

14.2
14.2

12.2
13.8

8

The Voice (Tuesday) NBC
Madam Secretary CBS
Criminal Minds CBS

13.3
13.3
13.3

11.6
11.5
10.1

11

Scorpion CBS

12.9

9.7

12

Modern Family ABC

12.5

8.7

13

The Blacklist NBC
NCIS: Los Angeles CBS

12.3
12.3

8.1
9.4

15

Person of Interest CBS

11.7

9.2

16

Survivor CBS

11.3

9.6

17

Scandal ABC
Castle ABC

11.1
11.1

8.1
8

19

Grey's Anatomy ABC

10.9

8.2

20

CSI: Cyber CBS

10.8

8.2

21

The Good Wife CBS

10.6

8.9

22

American Idol (Wednesday) Fox

9.9

8.5

23

Mike & Molly CBS

9.2

7.8

24

The Middle ABC

9

7.3

25

Chicago PD NBC

8.9

6.3

Total viewers; in millions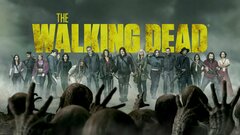 Powered by