Ratings Watch: Empire Ends Strong, Dancing With the Stars Improves Vs. Fall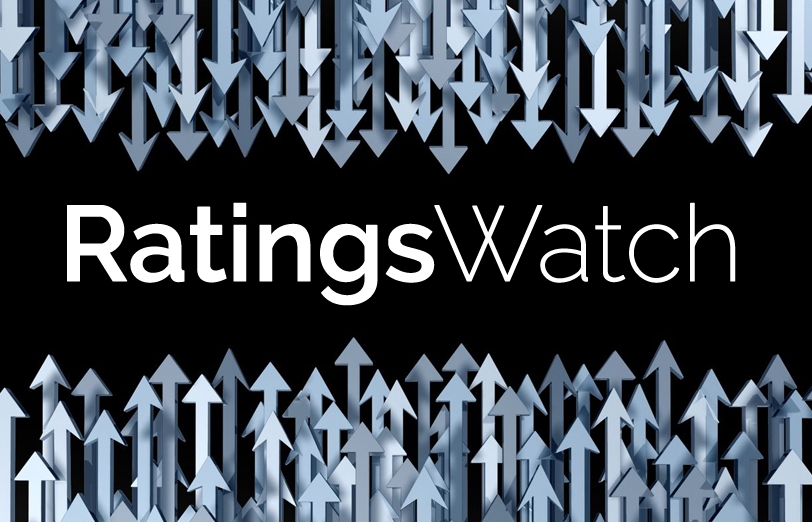 Fox's Empire was such a phenomenon, the show's finale is still breaking records as time-shifted DVR and video on-demand ratings come in. After three days of DVR/VOD viewership, the final hour of Empire added 4.3 million more viewers.
And in Adults 18-49, the show's Season 1 finale averaged an 8.8 rating and 27 share. That's the highest-rated freshman series ender since Grey's Anatomy drew a 9.8 rating on May 22, 2005.
Meanwhile, the premiere of Dancing with the Stars' 20th season was up from its fall bow (15.4 million in Live+3 on Sept. 15) but down from a year ago (16.6 million in Live+3 on March 17, 2014).
The ABC News special 20/20: Untold Story of The Sound of Music was 20/20′s most-watched episode of the season, and gave ABC its highest viewership in the Friday 10/9c timeslot since New Year's Eve.
Here is the top 25 total viewer ranker, including Live+3, for the week ending March 22, 2015.
RANK

SHOW & NETWORK

LIVE+3
DAYS
DVR/VOD

WATCHED
LIVE/
SAME
DAY

1

Empire (9pm) Fox

21.9

17.6

2

Empire (8pm) Fox

20.2

15.8

3

The Walking Dead AMC

18.2

13.8

4

Dancing with the Stars ABC

15.7

14.2

5

The Voice (Tuesday) NBC

14.8

12.8

6

The Voice (Monday) NBC

14.4

12.6

7

The Blacklist NBC

13.1

8.6

8

Madame Secretary CBS

12.7

10.8

9

60 Minutes CBS
Castle ABC

12
12

11.6
8.9

11

Survivor CBS

11.4

9.6

12

Scandal ABC

11.2

7.8

13

CSI: Cyber CBS

10.5

8

14

NCIS CBS

10.4

10

15

Grey's Anatomy ABC

10.3

7.7

16

The Good Wife CBS

10.1

8.4

17

American Idol (Thursday) Fox
Mike & Molly CBS
NCIS: New Orleans CBS

9.9
9.9
9.9

8.5
8.6
9.5

20

Chicago Fire NBC

9.7

7

21

Shark Tank ABC
The Big Bang Theory CBS

8.9
8.9

7.5
8.4

23

20/20: Untold Story of The Sound of Music ABC

8.6

7.3

24

Last Man Standing ABC

8.4

7

25

Once Upon A Time ABC
Dateline Friday NBC

7.7
7.7

5.8
6.8
Total viewers; in millions