'Supernatural': What Does Jensen Ackles Really Think of Jared Padalecki? (VIDEO)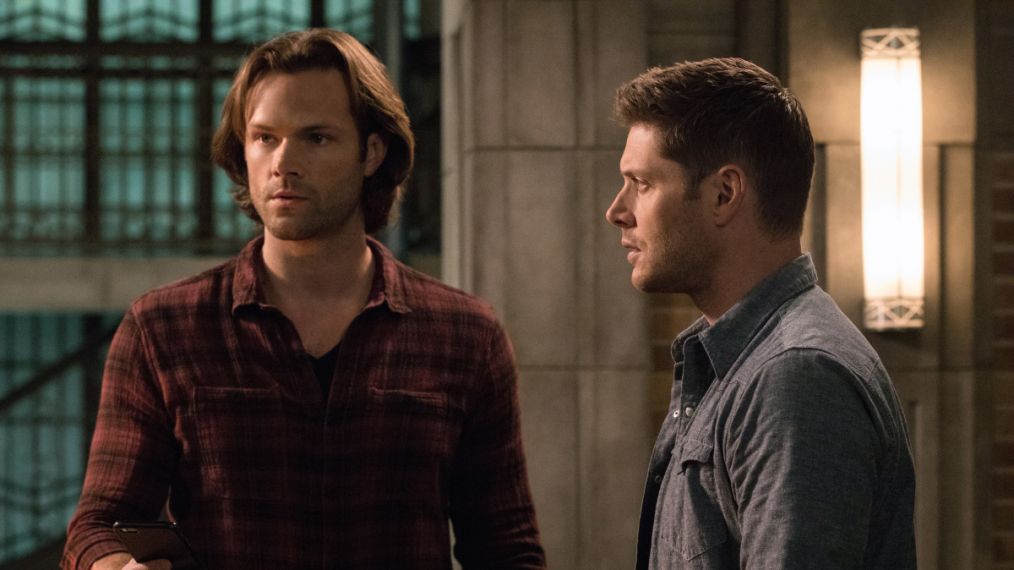 "It's more of a prison, really," Jensen Ackles said last week on the CW upfront carpet in New York City when asked about working with co-star Jared Padalecki since Supernatural premiered in 2005.
Of course, Ackles was joking, and he went on to talk about how his and Padalecki's wives and kids all get along.
During the interview, which was held just before the Season 12 finale aired last week, Ackles also talked about if we ever foresaw that the series—about two brothers, Sam and Dean Winchester, fighting literal demons as well as one or two personal demons—would still be going strong.
Check out the red carpet video here:
https://www.youtube.com/watch?time_continue=2&v=zKQiM6a4XBI
Supernatural will return for Season 13 this fall on The CW.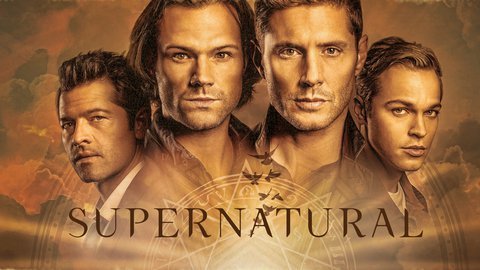 Powered by