Netflix Releases Teaser for 'Dark Crystal' Prequel Series (VIDEO)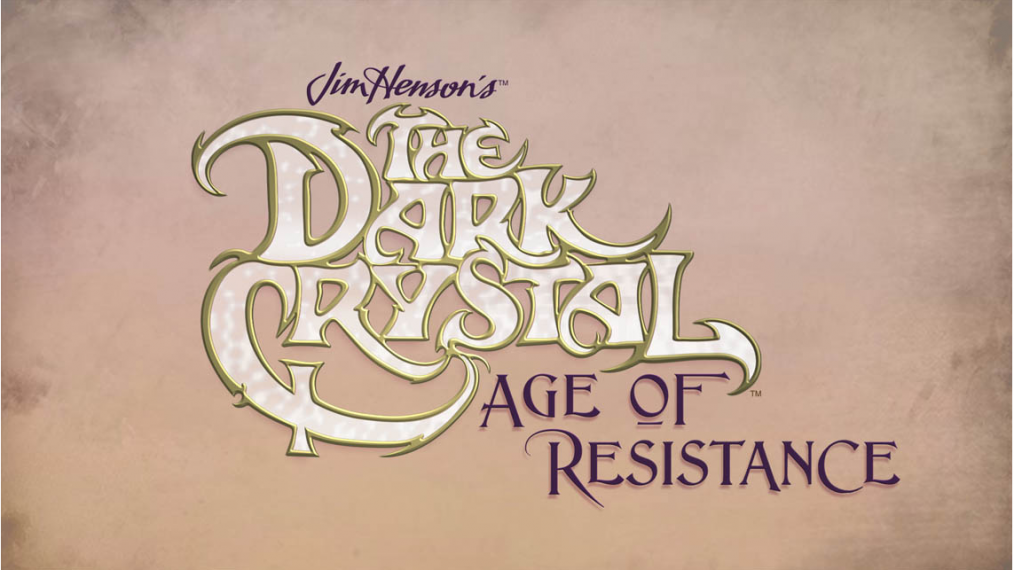 On Thursday, Netflix announced that production will begin this Fall on The Dark Crystal: Age of Resistance, a 10-episode prequel series to Jim Henson's groundbreaking 1982 fantasy classic The Dark Crystal.
Coming from The Jim Henson Company and taking place "many years" before the events of the film, the series will be directed by Louis Leterrier (Now You See Me, The Incredible Hulk), who will also executive produce along with Lisa Henson and Halle Stanford. Longtime Henson collaborator Rita Peruggi will serve as producer.
Age of Resistance will be shot in the U.K., and according to a release "will star an ensemble of fantastical, state-of-the-art creatures created by Jim Henson's Creature Shop and Brian Froud, the original feature's conceptual designer."
According to the release, the series "returns to the world of Thra with an all new adventure. When three Gelfling discover the horrifying secret behind the Skeksis' power, they set out on an epic journey to ignite the fires of rebellion and save their world."
"Louis Leterrier is passionate about the world of The Dark Crystal and has an incredible creative vision for the series," Lisa Henson, CEO of The Jim Henson Company and Henson's daughter, said in the release. "He brings this passion to every facet of the production as he leads the talented team of artists and writers that are bringing this entire universe to life. Netflix has a deep respect for my father's original work and the many people it inspired. They are the perfect partners to create this next epic chapter in The Dark Crystal story for new fans and the loyal fans who have waited so long for more adventures from this world."
With the announcement, Netflix also put out this teaser:
The Dark Crystal: Age of Resistance, Production begins Fall 2017 for Netflix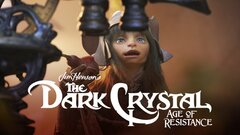 Powered by