CBS Announces 2017-18 Schedule; Offered 'American Idol,' Didn't Want It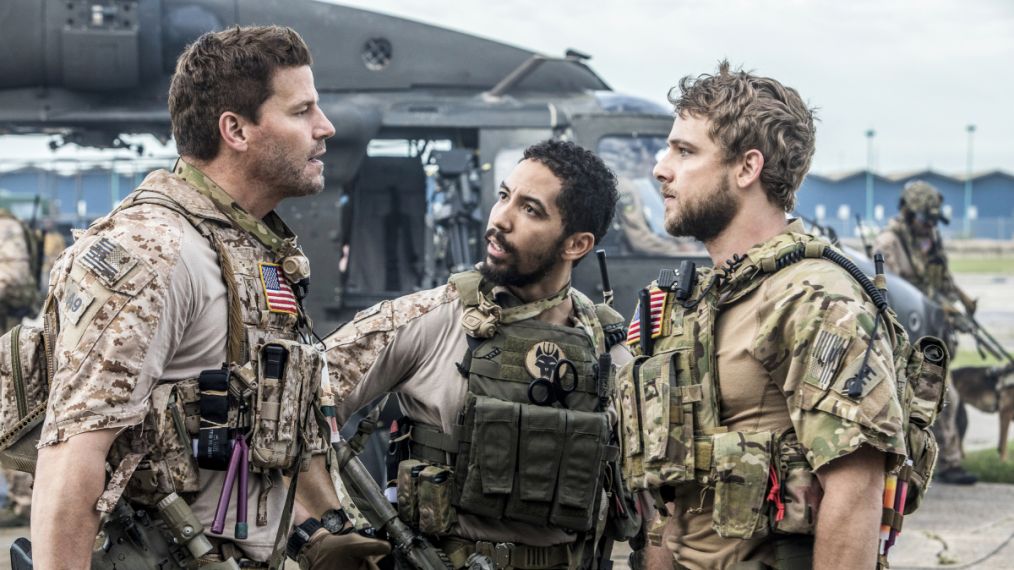 Prior to their upfront presentation this afternoon, CBS announced their 2017-18 schedule with a press breakfast where Chairman and CEO Les Moonves and SVP, CBS Primetime Kelly Kahl answered questions about the changes and some of the network's choices.
As for the fact that American Idol went to ABC, Moonves said CBS is okay not having it on their schedule. "We were offered American Idol at the time and we looked at it," Moonves said. "For a couple of reasons we didn't like it. Number one, the price is so expensive you need a 35 share to break even so that's not going to happen…I'm not trying to knock ABC. We did look at it. We looked at it very seriously but the economically made absolutely no sense for us [but] for them it did."
With a two-season renewal for the long-running The Big Bang Theory, Moonves said the cast negotiations for that renewal weren't "terribly trying." Of the show's future, he added, "We hope it goes on beyond that. I can't make any promises to that…we're really happy about [the two-year renewal]. Obviously we're happy we have a Big Bang spin-off, which is a big part of it."
Here's the CBS fall schedule.
Monday:
8pm The Big Bang Theory
8:30pm Young Sheldon (special preview Sept. 25)
8:30pm 9JKL (premieres Oct. 2)
9:00pm Kevin Can Wait
9:30pm Me, Myself & I
10:00pm Scorpion
________
8pm Kevin Can Wait
8:30pm 9JKL
9:00pm Me, Myself & I (starting Oct. 30)
9:30pm Superior Donuts (starting Oct. 30)
10:00pm Scorpion
TUESDAY
8:00pm NCIS
9:00pm Bull
10:00pm NCIS: New Orleans
WEDNESDAY
8:00pm Survivor
9:00pm Seal Team
10:00pm Criminal Minds
THURSDAY
8PM NFL Thursday Night Football (premieres Sept. 28)
_________
8:00pm The Big Bang Theory (starting Nov. 2)
8:30pm Young Sheldon (starting Nov. 2)
9:00pm Mom (starting Nov. 2)
9:30pm Life In Pieces (starting Nov. 2)
10:00pm S.W.A.T. (starting Nov. 2)
FRIDAY
8:00pm MacGyver
9:00pm Hawaii Five-0
10:00pm Blue Bloods
SATURDAY
8:00PM Crimetime Saturday
9:00pm Crimetime Saturday
10:00pm 48 Hours
SUNDAY
7:00pm 60 Minutes
8:00pm Wisdom of the Crowd
9:00pm NCIS: Los Angeles
10:00pm Madam Secretary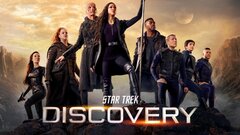 Powered by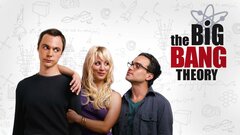 Powered by