What's Worth Watching: Black Sails Braces for a Bloody Season Finale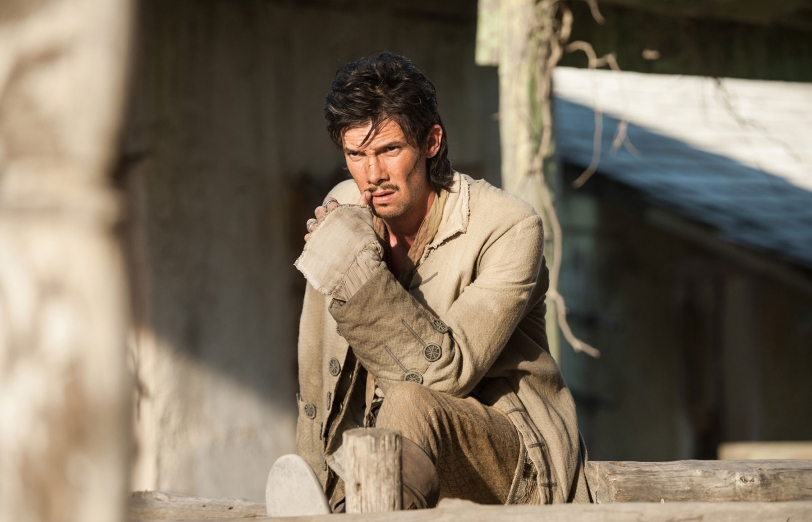 Black Sails, "XVIII" (Saturday, March 28, 9/8c, Starz)
Ahoy, mateys! Starz's terrific pirate drama hoists its sails for the last time this season but not before steering the ship into even more dangerous waters than usual. It's a fitting finale for a whale of a season rife with jaw-dropping cast departures, plots, double crosses, grisly battles, and kick-ass women.
The twists were copious. Captain Flint's (Toby Stephens) great, late love was a man! The island's top merchant Eleanor Guthrie (Hannah New) was arrested and sent to London for trial! John Silver (Luke Arnold) betrayed Flint and let Jack Rackham (Toby Schmitz) get the coveted Spanish gold! Poor Miranda Barlow (Louse Barnes) was shot in the head by old friend turned enemy Peter Ashe (Nick Boraine)!
Tonight's closing chapter finds Flint and Nassau in the dirty hands of the British. Both had better fear for their safety. And once again Captain Vane (Zach McGowan) holds most of the cards as he works to keep the ship he expropriated from Flint in his hands. Keeping Flint's crew captive might help. One thing's for sure: Silver makes a sacrifice that won't be forgotten. Can't wait for the infamous Blackbeard's arrival in Season 3.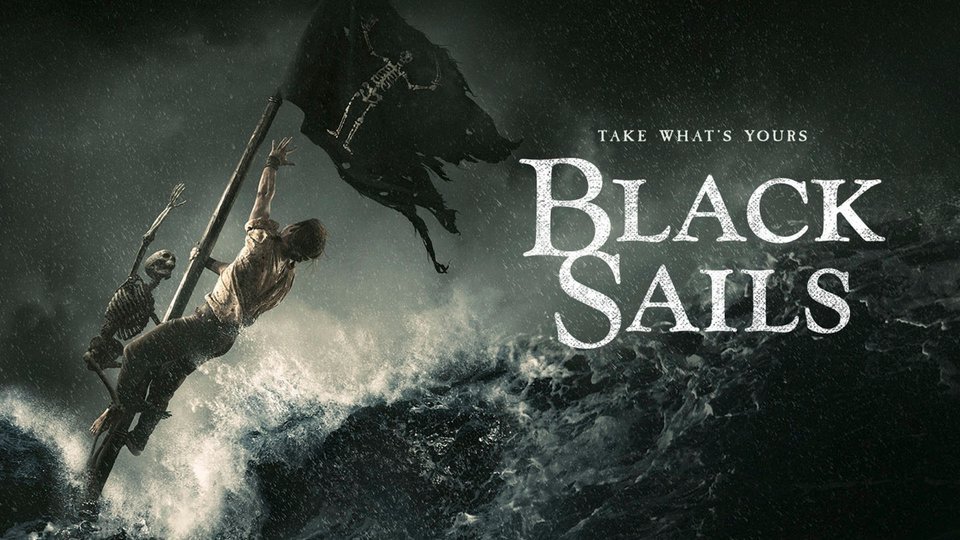 Powered by