The Slap Delivers Its Final Blow in Finale Episode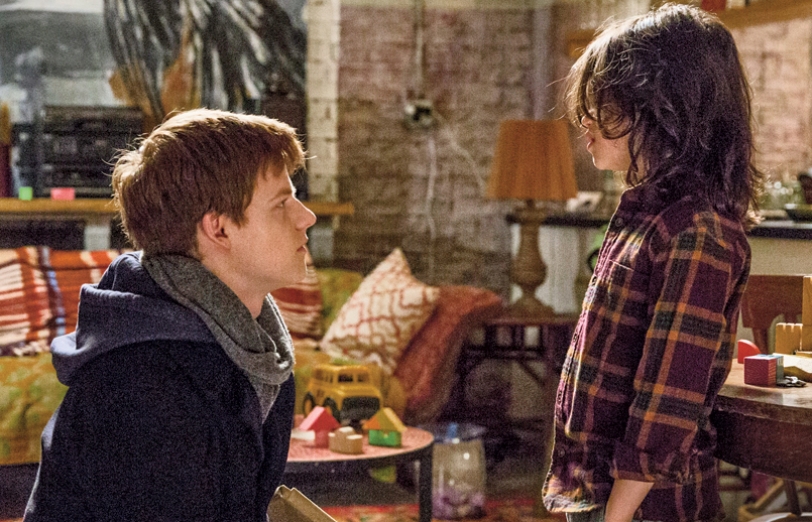 The miniseries The Slap concludes its eight-episode run tonight by turning its focus on the best friend of babysitter Connie (Makenzie Leigh), the outsider ­Richie (Lucas Hedges), who was seen snapping photos during the attack on little Hugo (Dylan Schombing). When the case against slapper Harry (Zachary Quinto) calls for concrete evidence, Richie and his pictures get dragged into court, where secrets about his personal life and past are revealed. "He is the most innocent and pure character in The Slap," Hedges says. "We end with him to show what the ramifications of one event truly can be–and see how it not only can destroy a family but also...something so pure."
The Slap marks the first television role for the 17-year-old actor, who appeared in the Oscar-winning film The Grand Budapest Hotel. "[Writer] Jon Robin Baitz didn't have a script when I signed on, so I didn't get to see what I was going to be doing until weeks before we started filming," says Hedges of the challenging part. "It was the hardest I've ever worked in my life."
The Slap, Series finale, 10/9c, NBC