Christina Ricci Takes Another Swing at The Lizzie Borden Chronicles (SPRING PREVIEW)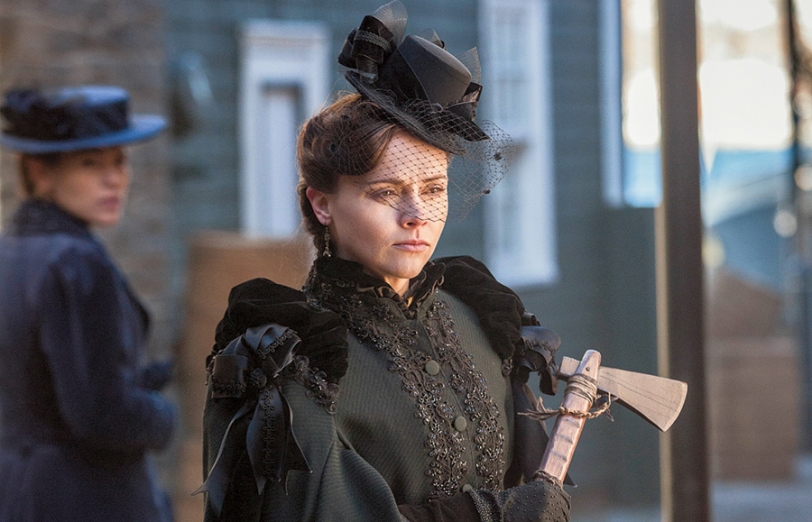 Following the success of the 2014 Lifetime biopic Lizzie Borden Took an Ax, Christina Ricci is back to take another swing at the role of the parent-slaughtering sociopath in The Lizzie Borden Chronicles. The limited-run series will pick up shortly after Borden's infamous 1892 acquittal for double murder–and then imagine what might have happened next. (Hint: Despite the "not guilty" verdict, there will be more blood.) Ricci reveals what's in her arsenal.
What made you want to get back into Lizzie's corset?
I like that this time around, it's pure fiction–it gave us a lot more freedom to take her where we wanted, and the behavior gets so outrageous. Although the subject matter is murder, it's fun and campy and lighthearted. There's something kind of charming about it!
It doesn't take long for people around Lizzie to start disappearing. So much for her being scared straight by her trial.
Getting away with murder made her a celebrity and even more of a monster, with a bigger ego and a sense of being completely untouchable. Basically, she's a serial killer who keeps killing.
Why do you think Lizzie still captures the public's imagination?
I really don't know. She's this antihero–but in our approach at least, people are rooting for her even though she's absolutely appalling. I don't like her, but she's endlessly entertaining.
The Lizzie Borden Chronicles, Premieres Sunday, April 5, 10/9c, Lifetime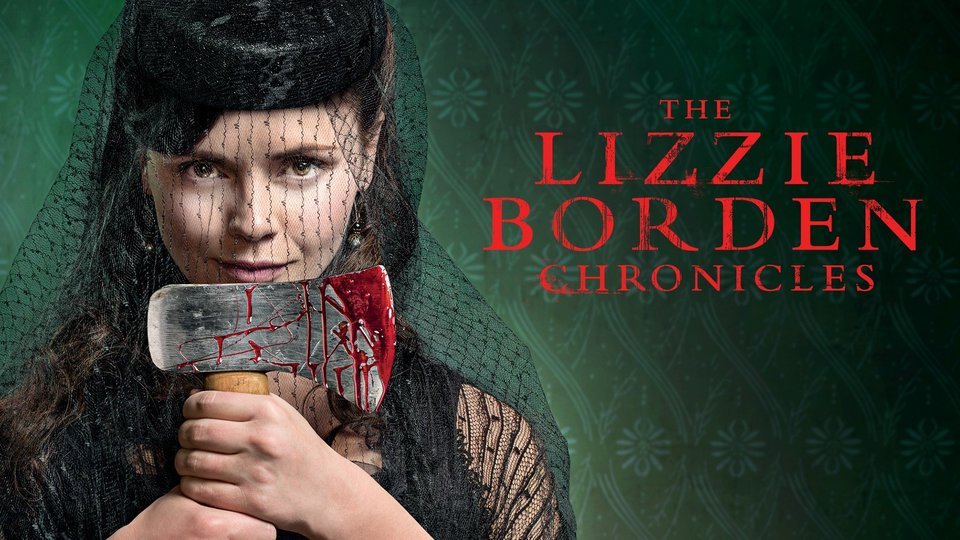 Powered by