'The Royals' Wants to Be King of Scandalous Drama
If anyone still suffers from One Tree Hill withdrawals, then E! network's new series The Royals will be your remedy. Or at least that's what the show's creator Mark Schwann says.
"I think One Tree Hill fans are going to see themes and characters that they can appreciate and invest in with this new show," he says.
Kickstarting its debut season this Sunday, The Royals looks into the private lives of a dynasty. No, this is not a behind-the-scenes look at the House of Windsor, but a fictional, dysfunctional royal family. At the helm is domineering matriarch Queen Helena (Elizabeth Hurley), whose efforts to control the family reputation for class and elegance are complicated by the rebels, dimwits, and power-hungry relatives around her. Hurley likens her character to Princess Diana in physical appearance and Cruella de Vil in personality, but claims imagination mostly helped her inhabit the role. "She's not a cookie-cutter queen. She's her own self," says Hurley.
Helena's unhealthy devotion to the family's public image spurs her children, Princess Eleanor (Alexandra Park) and Prince Liam (Chronicles of Narnia alum William Moseley), to engage in sex, drugs, and other unroyal activities. But Liam finds himself plucked from his playboy lifestyle after his older brother's death leaves him next in line for the throne.
"That's his dichotomy, and that's his struggle and journey," Moseley says. "As the series progresses, we see him rise and fall constantly. And where he ends up is very different to where he's started."
But if Liam's new responsibilities put a damper on his love life, you wouldn't know it. "I have a lover, an ex-girlfriend, a girlfriend," laughs Moseley. "I guess it's a little messy, but it's fun to play."
One of his love interests is Ophelia (Merritt Patterson), a commoner with no ulterior motive to dating the future King of England. "I think what he actually likes about her is that she likes him for who he is and not what he is," says Patterson. But her inferior social status rules her unfit to date the queen's son — by the queen's standards, of course. Still, Ophelia is undaunted. "She's not going to be pushed around," Patterson says.
The Royals is the first scripted television series from E!, which has already ordered a second season; the show premieres Sunday at 10/9c.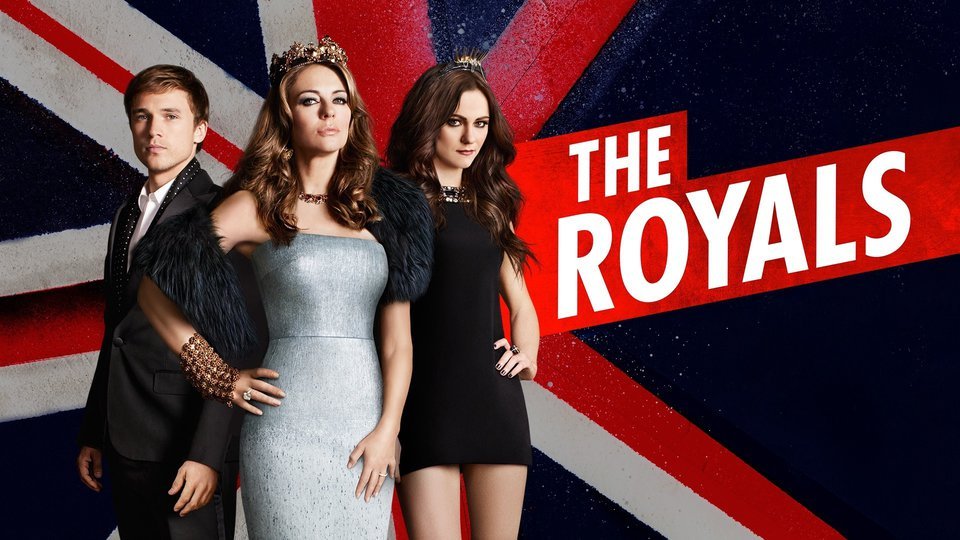 Powered by