Elisha Cuthbert: 'I Didn't Know If I Had the Guts' for Ellen's One Big Happy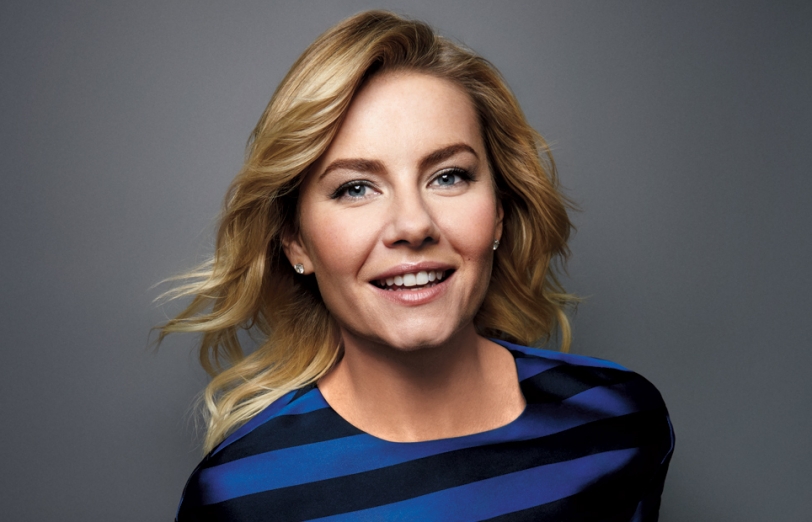 She's back! Happy Endings' Elisha Cuthbert returns to TV in the new Ellen DeGeneres-produced rom-com One Big Happy, in which she plays a lesbian named Lizzy whose plan to have a baby with best bud Luke (Nick Zano) gets derailed by his quickie marriage to Brit bombshell Prudence (Kelly Brook). Here, Cuthbert explains why this is One to watch.
Nick Zano had a recurring role on Happy Endings, and now you guys are together again.
I know! He was actually the one who called me about this project, and I don't think I would have done it if it wasn't for him. As much as I loved the premise, I'd never done a comedy in front of a live studio audience before. I didn't know if I had the guts for it. And he was like, "Elisha, if you can handle Happy Endings, you can handle this."
So how different is it?
With Happy Endings, the process was working really long hours, Monday through Friday. Here, you come in Monday to Thursday and rehearse and get home by 2 in the afternoon! It's brilliant in that way. But come Friday, it is the craziest day of your life! You get up at 8am, and the next thing you know, you're in front of 250 people doing an entire episode. I thought the butterflies would subside after a couple of episodes, but it's still been terrifying after shooting six!
Your Happy Endings character once pretended to be a lesbian and used Ellen as inspiration. Now you're working for her! Did she see that bit?
I tried to [keep] her from seeing it! Then someone brought it up during [a press conference] while I was sitting right next to her.
And?
She was like, "Get up and do it! I want to see it." I could feel my heartbeat in my face. Obviously, she has a great sense of humor, so I think she was slightly flattered–and slightly offended.
What's it been like working with her?
It's been wonderful. The only tricky thing: She came to a taping and warmed up the audience beforehand–and we had to follow her! No pressure. She's so good, and then they're left with us! [Laughs]
One Big Happy, Series premiere, 9:30/8:30c, NBC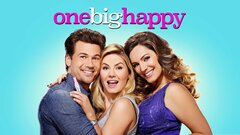 Powered by