Erin Moran Died From Complications Related to Cancer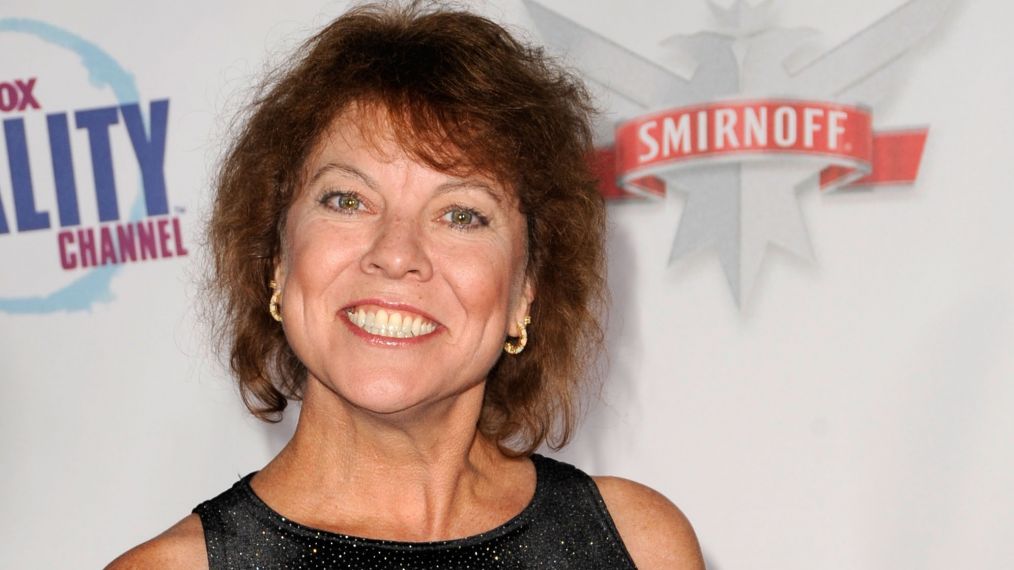 Happy Days star Erin Moran died of complications from stage 4 cancer, according to the Harrison County coroner's office and sheriff's department. Moran was found dead in her mother-in-law's Indiana trailer on Saturday afternoon. She was 56.
See Also
Moran starred alongside Ron Howard on the '70s sitcom. She was found unresponsive in Indiana on Saturday.
"A joint investigation into Mrs. Moran's death was conducted by the Harrison County Sheriff's Department and the Harrison County Coroner's office," a joint statement reads. "A subsequent autopsy revealed that Mrs. Moran likely succumbed to complications of stage 4 cancer. Standard toxicology tests were performed and the results are pending however no illegal narcotics were found at the residence."
Moran's former co-stars, including Henry Winkler, Ron Howard, and Joanie Loves Chachi's Scott Baio all took to social media to remember the actress.
"May people remember Erin for her contagious smile, warm heart, and animal loving soul. I always hoped she could find peace in her life. God has you now, Erin," Baio wrote on Facebook.
Moran starred on Happy Days from 1974-1984 before leaving to star in the short-lived Chachi with Baio.