'There Are Lots of Twists and Turns': Susan Blommaert Previews the Season Ender of 'The Blacklist'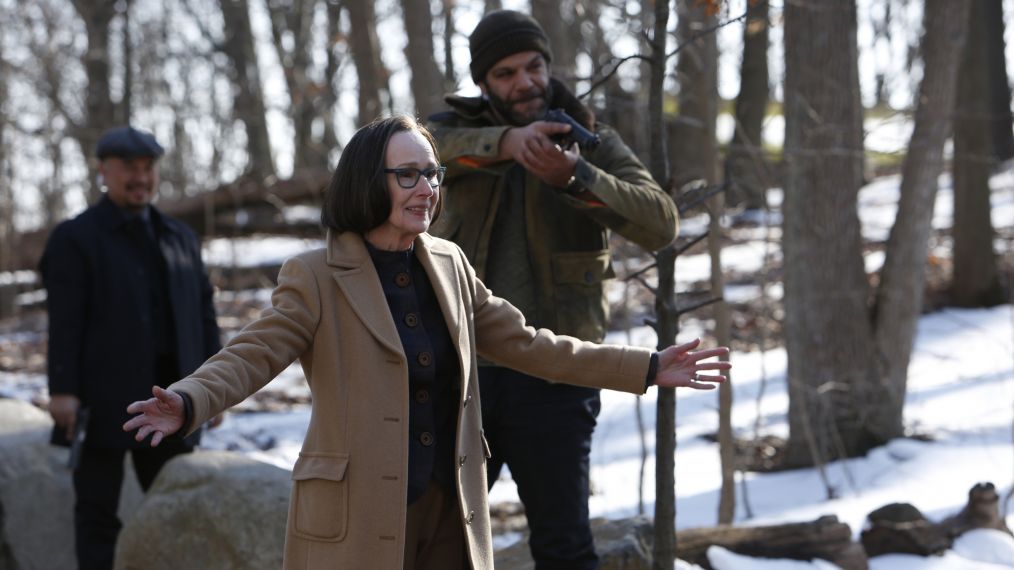 The war between international crime boss-slash-FBI asset Raymond "Red" Reddington (James Spader) and Mr. Kaplan (Susan Blommaert), his longtime crime-scene cleaner (whom he tried to execute earlier this season), goes DEFCON 1 in The Blacklist's Season 4 ender.
When Mr. Kaplan—she took on the name as a tribute to her murdered lover— helped FBI agent Elizabeth Keen (Megan Boone) fake her death last year to get away from the danger that Red exposed her to, "she knew that Red would consider it a betrayal," Blommaert says. "Mr. Kaplan wasn't surprised when he shot her." In retaliation, Red's former friend (and Liz's childhood nanny) covertly attacked his global businesses and nearly fatally poisoned him. "She knows exactly how he built his empire and exactly how to unravel it," the actress notes.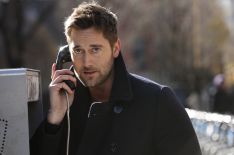 See Also
Eggold's Tom Keen character gets a spinoff series in 'The Blacklist: Redemption.'
And she's not going to stop until she brings him down. "She'll once again do anything necessary to protect Liz from Red," Blommaert says. That means attacking Red's collaborators, including Liz's FBI colleagues. Look for two new characters to impact the battle: high-end thief Mario Dixon (Underground's Aldis Hodge) and FBI investigator Julian Gale (Bloodline's Enrique Murciano), who's looking into the arrangement between Red and the FBI.
Can both Red and Mr. Kaplan, two known obsessives, survive the season? "There are lots of twists and turns in lots of directions," Blommaert says. "Everybody will have to take a side."
The Blacklist, Season Finale, Thursday, May 18, 9/8c, NBC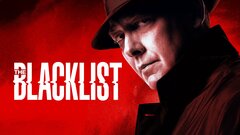 Powered by