MasterChef Junior Winner Nathan Odom Finds Victory Is Sweet
He was the ultimate in Zen cool, no matter how high Gordon Ramsay turned up the heat. MasterChef Junior Season 3 winner Nathan Odom creamed the competition February 24 with his roasted fennel gratin, herb-crusted lamb chop, and Earl Grey tea tart and took home the $100,000 grand prize. Now what?
You're 13. What will you do with all that dough?
We don't have much money in my family, so it's going to help a lot. And some will go to Mama's Kitchen, this really wonderful charity where I live [San Diego] that feeds people with AIDS and cancer. Also, I do work in my neighborhood, like clean houses, to earn money for kitchen equipment. Now I can buy what I need, because my goal is to go to culinary school.
And eventually open a restaurant?
No! That's too much pressure. I learned a lot being on MasterChef, including that the restaurant business is not for me. I have something much more chill in mind, like maybe a pastry shop.
Well, don't forget to hit up Ramsay. He loved your banana-caramel macaroons so much he said he'd sell them in his three-star Michelin restaurant. America is your witness!
Those weren't even my best. I've made them at home so much better, but I think the judges appreciated the risk. Up till then I was quiet and under the radar and playing it safe. I'm pretty shy and not good at talking with other kids, so it was nice to meet so many with the same crazy passion to cook. That show really brought me out of my shell.
There was one episode when Ramsay got a little too Hell's Kitchen on you guys. Is that appropriate for ones so young?
Getting eliminated is much harder than getting yelled at. There was a lot of crying this season when kids had to leave because everybody loved it so much. We didn't do this show for the reasons adults do, like to get a career in the food world. Kids just want to have fun.
You filmed MasterChef nearly a year ago. Was it hard keeping your win a secret all this time?
When people would ask how I did in the competition, my default answer was always, "You'll just have to watch to find out." But then they'd try to study my eyes and get a hint. I found out I'm not just good in the kitchen. I'm also good at poker face. [Laughs]
---
Ramen Warrior
Leave those instant cup o' noodles to broke college students. Here's Odom's homemade gourmet version to enjoy! Grab your chopsticks
Tokyo-Style Ramen
1 serving
Ingredients
1 cup water
2 teaspoons chicken stock powder
1/4 cup mirin
3 tablespoons soy sauce
2 tablespoons lemon juice
1/2 cup dashi broth
1 teaspoon minced garlic
1 tablespoon finely chopped onion or shallot
1 package ramen noodles
Instructions
Bring water to a simmer on low heat. Add stock powder and whisk until combined. Bring to a boil on medium. Add mirin and soy sauce. Whisk and add lemon juice and dashi broth. Taste for seasoning; add salt if necessary. Whisk in minced garlic and onion or shallot. Reduce to simmer on low. In separate pot, cook noodles in boiling, salted water for 2-3 minutes. Strain and put in bowl. Add broth and top with choice of meat (Odom recommends pork belly or bacon) and toppings, such as spinach, scallions, or bamboo shoots.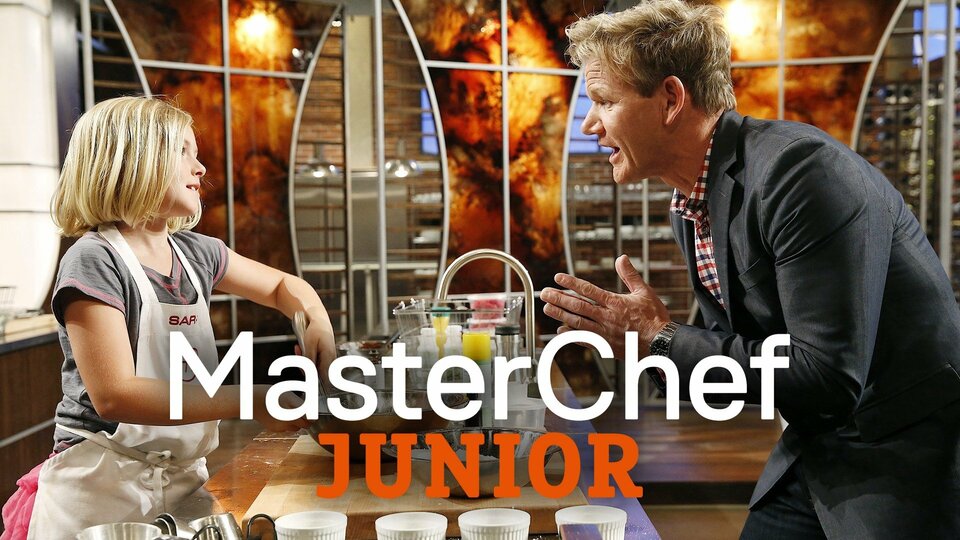 Powered by