CBS Unveils Summer Schedule, Marg Helgenberger Joins Under the Dome
CBS' summer schedule kicks off at the end of June with the return of reality hit Big Brother and the third season premiere of Under the Dome, followed by the debut of new drama Zoo and the sophomore installment of Halle Berry's Extant.
As part of the announcement, Marg Helgenberger (CSI, and previously seen on CBS' Intelligence last season) has returned to CBS to guest star on Under the Dome in an extended story arc this season, starting with the premiere.
The Eye network's summer season slate, announced today, begins on Wednesday, June 24 with the premiere of Big Brother at 8/7c. The two-night event continues on Thursday, June 25, at 8/7c, followed by the two-hour premiere of Under the Dome, which moves to its new night at 9/8c. Dome slides into its regular Thursday 10/9c slot the following week, on July 2.
Zoo based on the best-selling James Patterson's novel about a wave of animal attacks against humans around the globe, launches on Tuesday, June 30 at 9/8c. James Wolk stars in the series as a biologist tasked with trying to figure out the mystery of the pandemic.
Then Extant is back on Wednesday, July 1, at 10/9c. The summer lineup also includes repeats of the drama Elementary and Chuck Lorre comedy Mom.
Here's the summer CBS launch schedule:
CBS Wednesday, June 24
8/7c BIG BROTHER (Season Premiere, Night 1)
9/8c CRIMINAL MINDS
10/9c CSI: CYBER
CBS Thursday, June 25
8/7c BIG BROTHER (Season Premiere, Night 2)
9/c UNDER THE DOME (Two-Hour Third Season Premiere)
CBS Sunday, Effective June 28
7/6c 60 MINUTES
8/7c BIG BROTHER (Sunday Premiere)
CBS Tuesday, Effective June 30
8/7c NCIS
9/8c ZOO (Series Premiere)
10/9c NCIS: NEW ORLEANS
CBS Wednesday, Effective July 1
8/7c BIG BROTHER
9/8c CRIMINAL MINDS
10/9c EXTANT (Second Season Premiere)
CBS Thursday, Effective July 2
8/7c THE BIG BANG THEORY
8:30/7:30c THE ODD COUPLE
9/8c BIG BROTHER (Regular Thursday Time Period Premiere)
10/9c UNDER THE DOME (Regular Thursday Time Period Premiere)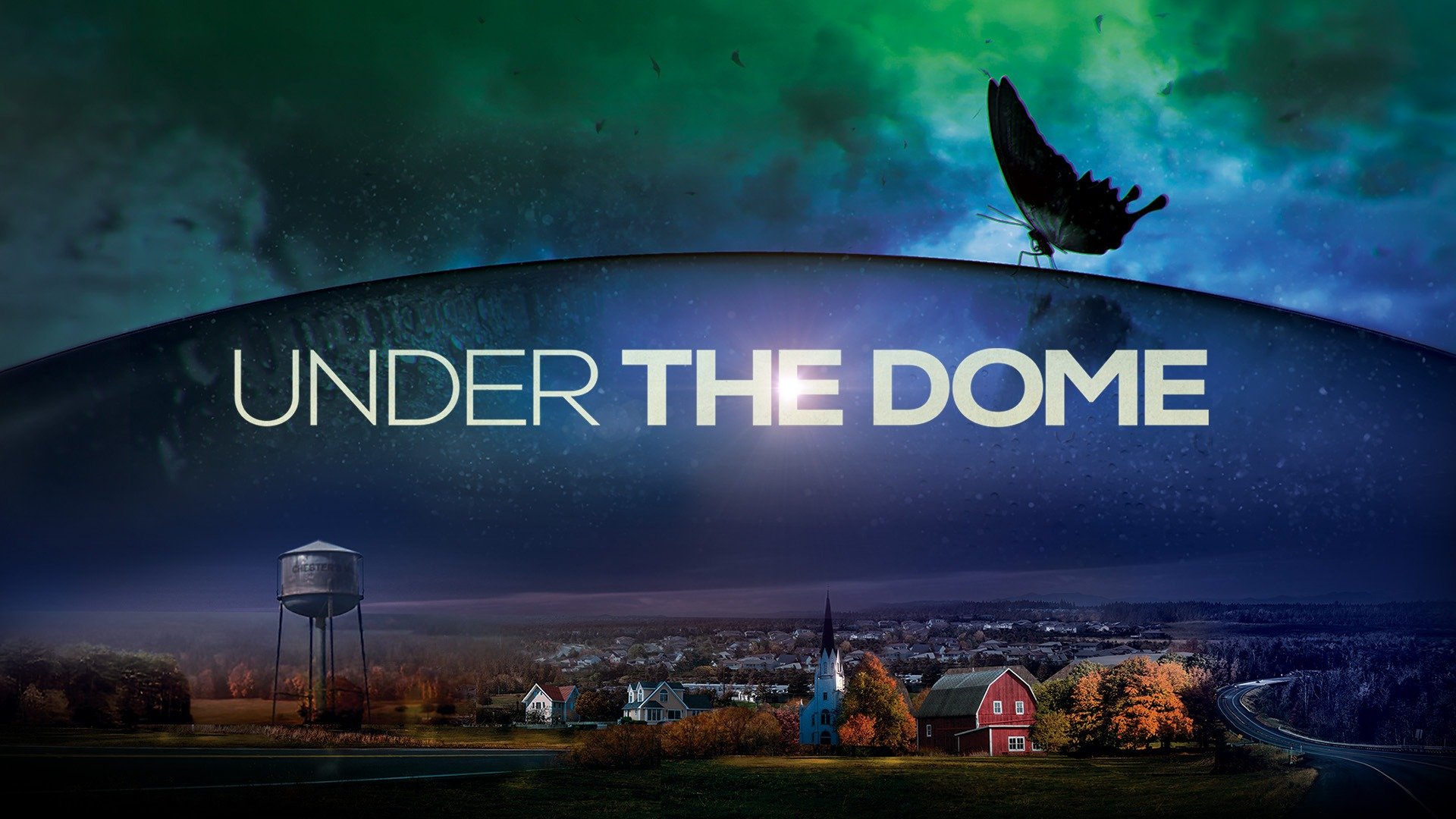 Powered by