QUIZ: Do You Remember What TV Shows Premiered 10 Years Ago?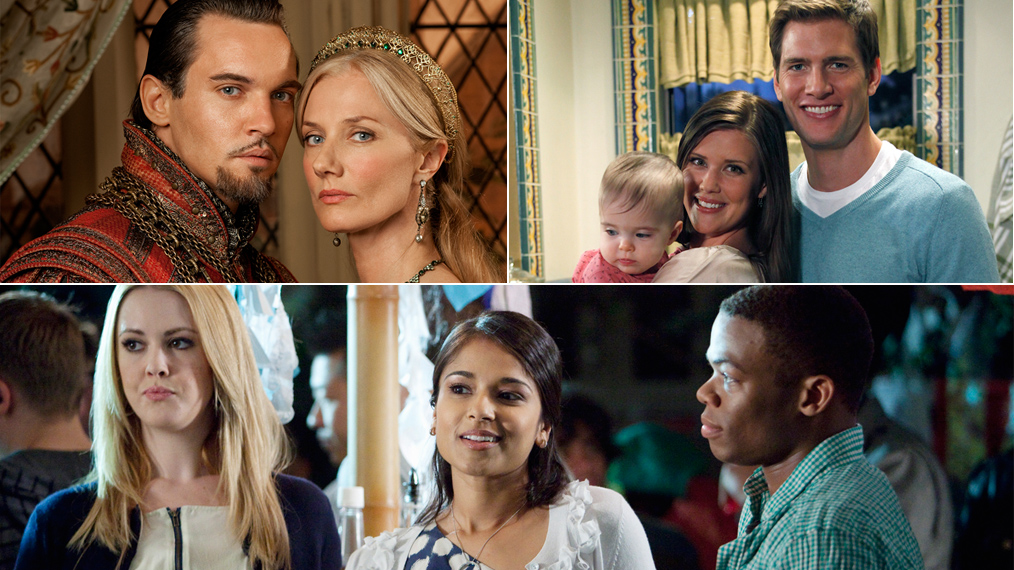 2007 may seem like a long time ago, but there were many memorable events that happened in television we still remember. The writers' strike nearly ruined Season 2 of Friday Night Lights. The sequel to High School Musical debuted, making us wish it was summer every day. Drew Carey took over as host of The Price is Right (which he continues to host today).
See Also
Think you're the biggest 'Stranger Things' fan? Take our quiz to prove it!
Shows like The O.C., George Lopez, Gilmore Girls, and That's So Raven along with cartoon favorites like Kim Possible and Danny Phantom aired their final episodes that year, but other seminal shows got their start in 2007, some of which still air today. Test your memory and see if you can remember which of these shows premiered 10 years ago, and possibly be inspired for your next Throwback Thursday Netflix binge!