'Lethal Weapon': Will Riggs Crash and Burn in His New Relationship? (VIDEO)
Martin Riggs (Clayne Crawford) has come a long way since we first met him at the start of the Fox reboot of the Lethal Weapon franchise last fall. Emotionally in pain over the death of his wife and unborn child, Riggs was ready to end his own life when he found a new purpose to keep living in his partnership with Roger Murtaugh (Damon Wayans), becoming a surrogate member of the Murtaugh family, as well as attending therapy sessions with shrink Maureen Cahill (Jordana Brewster).
Now there's his budding, new relationship with DEA Agent Karen Palmer (guest star Hilarie Burton). While they both insist they're simply having fun together and avoiding any talk of a relationship or even an official date, Riggs would be lying if he said he wasn't finding himself more and more attached to Palmer. But is he becoming too attached?
See Also
The small-screen adaptation of 'Lethal Weapon' got some big news today.
In this week's episode, Riggs is enjoying his time with Palmer. The twosome is also working together to bring down a dangerous new cartel operation, and their non-relationship is causing Riggs to make more and more reckless choices—both personally and professionally—which will surely be noticed by Murtaugh and, more than likely, their bosses.
Check out the following clip showing just how well Riggs and Palmer are getting along:
Lethal Weapon, Wednesdays, 8/7c, Fox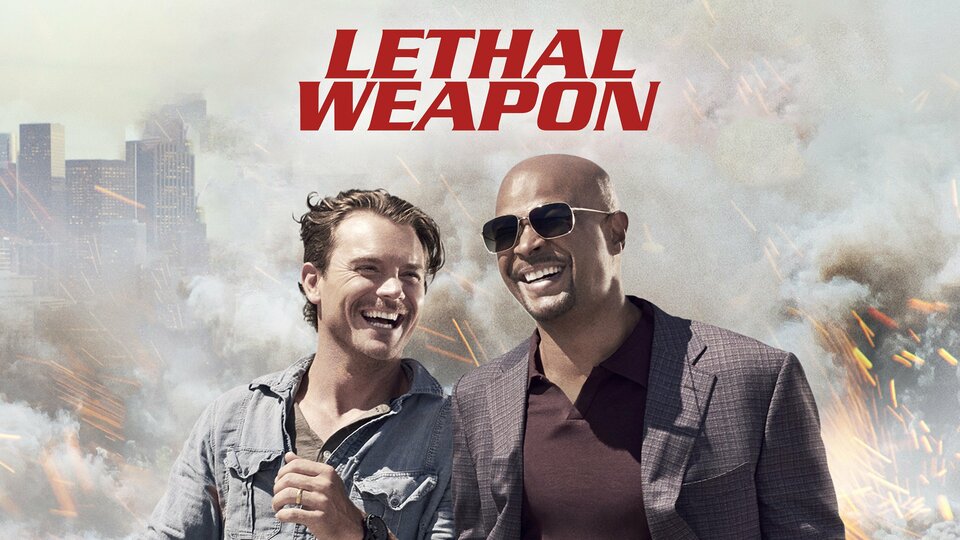 Powered by