Marvel Recruits Rachael Taylor for A.K.A. Jessica Jones Role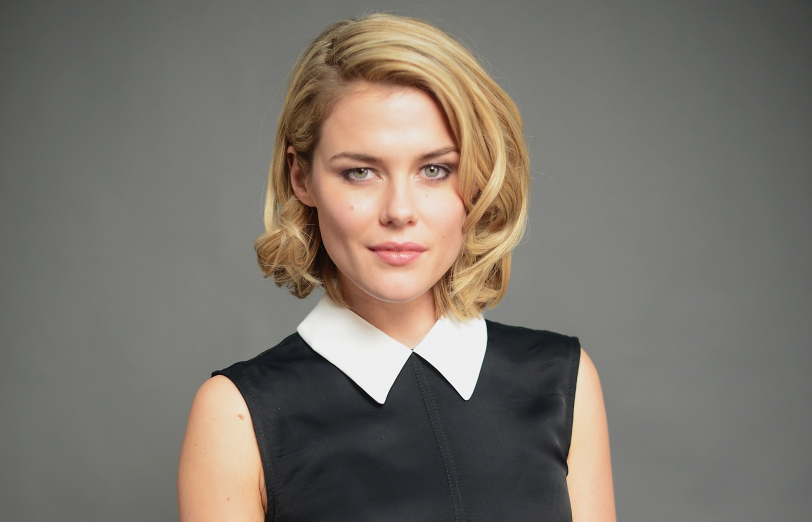 It's been a busy casting week for Marvel's A.K.A. Jessica Jones, the upcoming series that is part of the comic giant's Netflix initiative. Rachael Taylor, best known for roles on ABC's Charlie's Angels reboot in 2011 and the network's 666 Park Avenue the following year, has joined the cast of Jessica Jones, debuting later this year on the streaming service. The news was first reported on Marvel.com. Earlier this week it was announced that Doctor Who alum David Tennant will play Killgrave, the villain of the series.
Taylor is set to play Trish Walker, best friend of the the series' titular hero (played by Krysten Ritter). The series follows the exploits of Jones, a former superhero turned detective, who investigates cases involving the super-powered set. Per Marvel, "Trish is a syndicated radio talk show host, former model and child TV star known to her adoring fans as Patsy Walker. As Jessica Jones' closest friend, Trish helps her embark on the most dangerous case of Jessica's career."
The 13-episode series will follow Marvel's Daredevil, which Netflix is premiering on April 10. After A.K.A. Jessica Jones comes Iron Fist and Luke Cage, then all four characters will join up in a fifth series, Marvel's Defenders.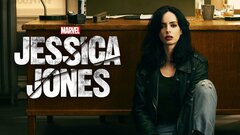 Powered by