'Shadowhunters' Squad Talks Maia, Who's Coming Next and Malec! (VIDEO)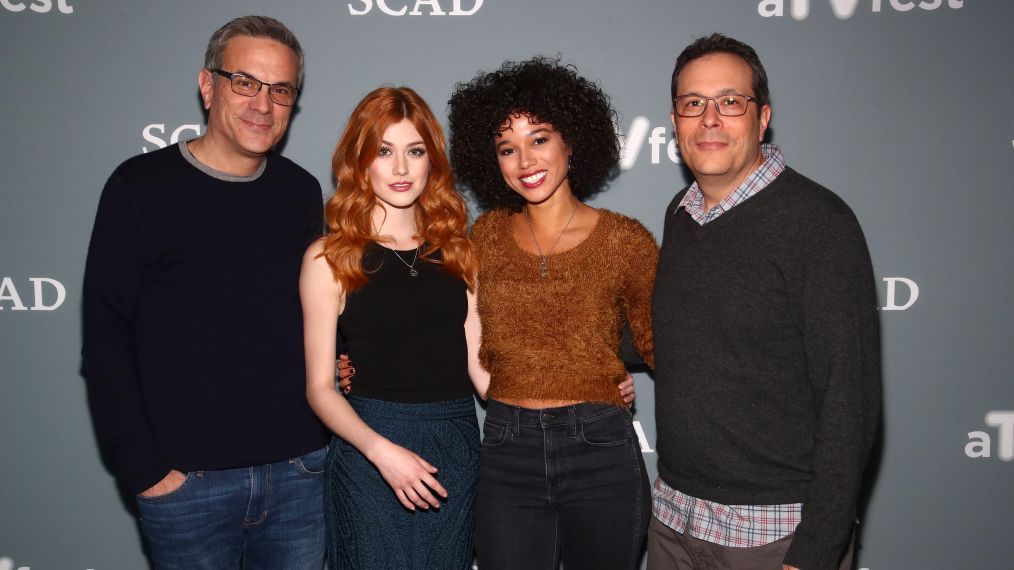 Now that this week's episode of Shadowhunters has aired, it's finally safe to check out our chat with some of the team from last weekend's aTVfest at the Savannah College of Art and Design's Atlanta campus.
Showrunners Darren Swimmer and Todd Slavkin joined star Kat McNamara and new addition Alisha Wainwright for a screening of the "Iron Sisters" hour. A panel discussion followed, during which they addressed the dynamic between the ladies' Clary and Maia—the werewolf who might be about to give Simon (Alberto Rosende) a reason to howl—as well as Sebastian and other potential arrivals from Cassandra Clare's book series. They also talked about their desire to do the fans proud and, of course, the romance between Alec (Matthew Daddario) and Magnus (Harry Shum Jr.).
See Also
Is a Season 7 happening? That news and so much more from the Atlanta TV Festival with stars Morrison, Colin O'Donoghue and the show creators!
It was a big ol' time down south, and we want to thank the amazing SCAD audience for being anything but mundane. Check it out below.
Shadowhunters, Mondays, 8/7c, Freeform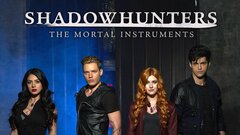 Powered by