NBC Pushes Back 'This Is Us' Season Finale a Week; CW Updates 'iZombie' Season Premiere
On Wednesday, NBC announced that the first season finale of its freshman hit This Is Us, originally scheduled for March 7, will now air a week later, March 14 at 9pm ET. According to Deadline, these and other network changes were made to accommodate President Donald Trump's address to a joint session of congress and the nation on Feb. 28.
See Also
Keep that supply of tissues stocked! The beloved NBC series will be around for quite some time.
The ripple effect from the president's speech has caused NBC to not only move back this season finale, but also the series premiere of the new sitcom Trial & Error, which had also been scheduled to air March 7. It will now debut March 14 at 10pm ET, with back-to-back episodes.
An original episode of NBC's new drama Chicago Justice will air March 7 at 10pm ET, following the penultimate episode of This Is Us.
In other midseason scheduling news announced today (this one apparently unrelated to the Trump speech), The CW announced that the season finale of DC's Legends of Tomorrow will air at a special time—Wednesday, April 4, at 8pm ET—followed by the third season premiere of iZombie at 9pm (iZombie had originally been set to debut with back-to-back episodes that night).
See Also
'You do not have such a clearly defined antagonist at the center of the show.'
To recap the big midseason scheduling changes (for now):
This Is Us season finale, March 14, 9/8c, NBC
Trial & Error, series premiere with back-to-back episodes, March 14, 10/9c, NBC
DC's Legends of Tomorrow, season finale, April 4, 8/7c, The CW
iZombie, season premiere, April 4, 9/8c, The CW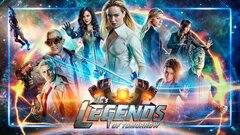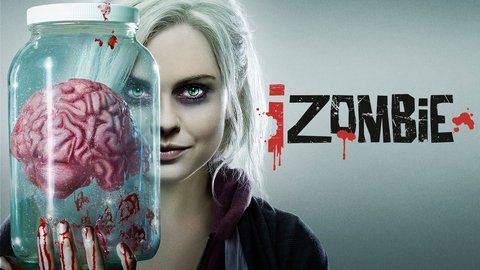 iZombie
where to stream