Black Sails: Meet Season 2's Ruthless New Villain
Ah, domesticity. When Black Sails returns for Season 2 on January 24, madman Captain Vane (Zach McGowan) is all settled in as de facto mayor of pirate colony New Providence. Silver-tongued Captain Flint (Toby Stephens) and flinty John Silver (Luke Arnold), marooned together offshore, are bickering like two old marrieds. Shamed ex-quartermaster Rackham (Toby Schmitz) is running a tight whorehouse. But yo, ho, hello: There's a new baddie on the high seas. He's one-eyed Ned Low (Vikings' Tadhg Murphy), who's based on one of the 18th century's most feared pirates. Murphy lost his own eye when he was hit with a homemade arrow as a child in Ireland. But that's about all they have in common.
"There are stories of Ned Low cutting off people's lips, frying them up, and serving them back to their owner," Murphy says. "Really sick stuff–that's the general thing with him." After plundering another ship (with great relish), Low docks at New Providence to sell his ill-gotten goods and decides he, too, wants to call it home. "Low was born a dodgy character, but he lost his whole family," Murphy says. "They're all he cared about, and I played his sadism through that. He's sick and twisted but full of love." He should find New Providence a perfect fit.
Black Sails, Saturdays, 9/8c, Starz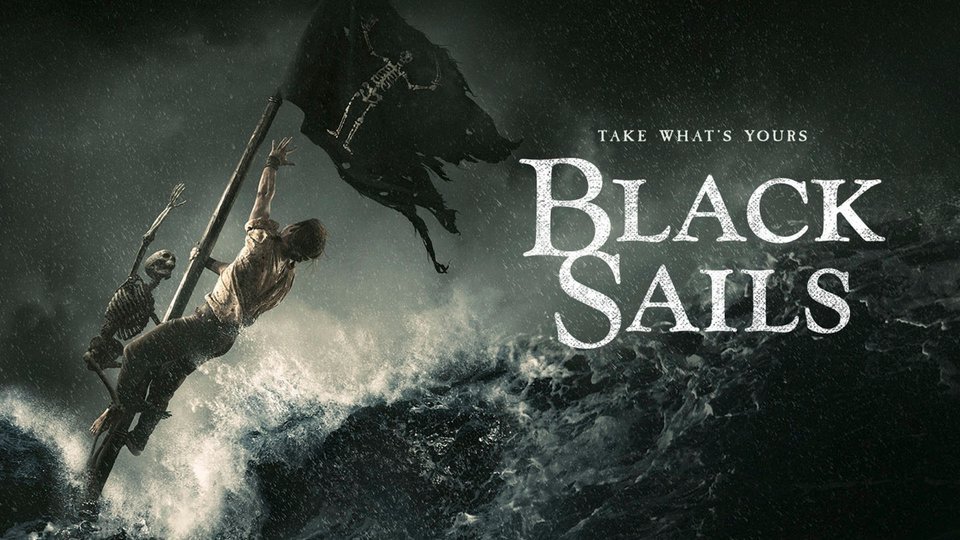 Powered by